Hockey players seek far-away opponents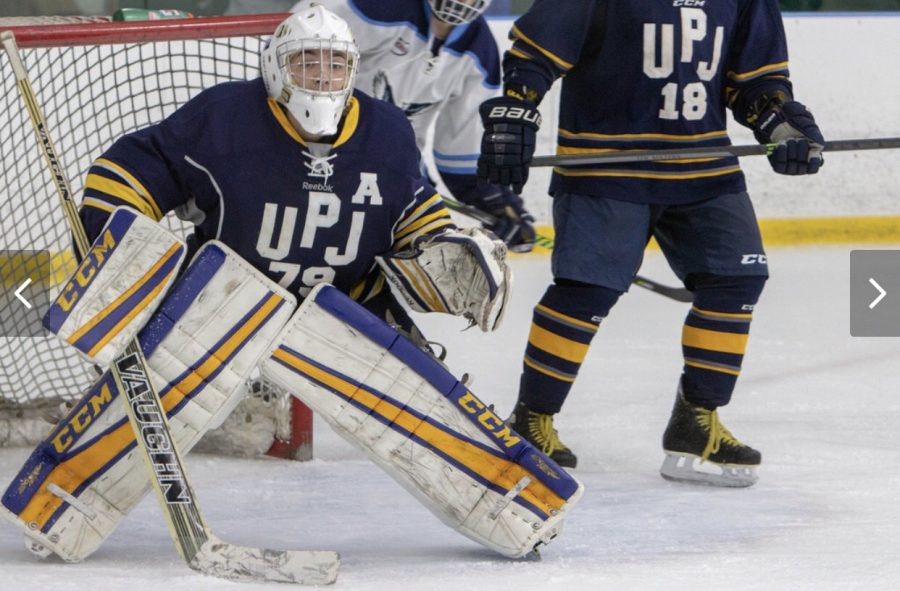 Pitt-Johnstown hockey players went out of state to play games in both Delaware and Connecticut from Oct. 6 to 13.
Senior goalie James Borriello said that the reason why the team went out to those states to play is because their affiliation league, the American College Hockey Association, requires them to do so. 
Borriello said that the trips to both states are comfortable, as the players take a bus to get there.
"I love to travel. I've been playing since I was in first grade and have traveled many places, like New York, Philadelphia and just about everywhere in the Northeast," Borriello said. 
One thing that can occur when athletes travel is the loss of time otherwise spent in the classroom. 
According to Borriello, he  usually misses his Friday classes when the team is playing road games over the weekend.
"I have missed an assignment here and there over my past three years playing here but all professors I have had are very understanding of our trips and allow me to make up all work I miss," Borriello said. 
The hockey team has other ways to deal with missed classroom time. 
Junior defenseman Alex Mikula said that the team has a study hall the Monday following their road trip to help make up missed classwork. 
"As for exams, we make prior arrangements with our professors to take exams or quizzes before we leave," Mikula said. 
Mikula, like Borriello, said that he likes to travel, and particularly enjoys visiting restaurants. 
According to Mikula, another reason why the team travels to other states to play is because the teams they play are good, and they play them to get a higher ranking. 
The Ice Cats have one more lengthy out of state road trip. Feb. 9 to 16 they go to New Jersey,  Maryland and Virginia. 
About the Writer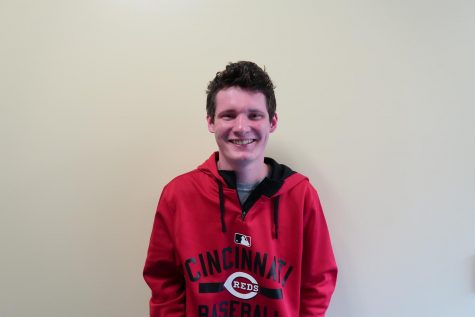 Justin Schmithorst, Opinions Editor

Graduated High School: 2015, Fox Chapel Area High School (Pittsburgh)
Year: Senior
Anticipated graduation date: April 2020
Major: Journalism
...