Holiday spirit abides on campus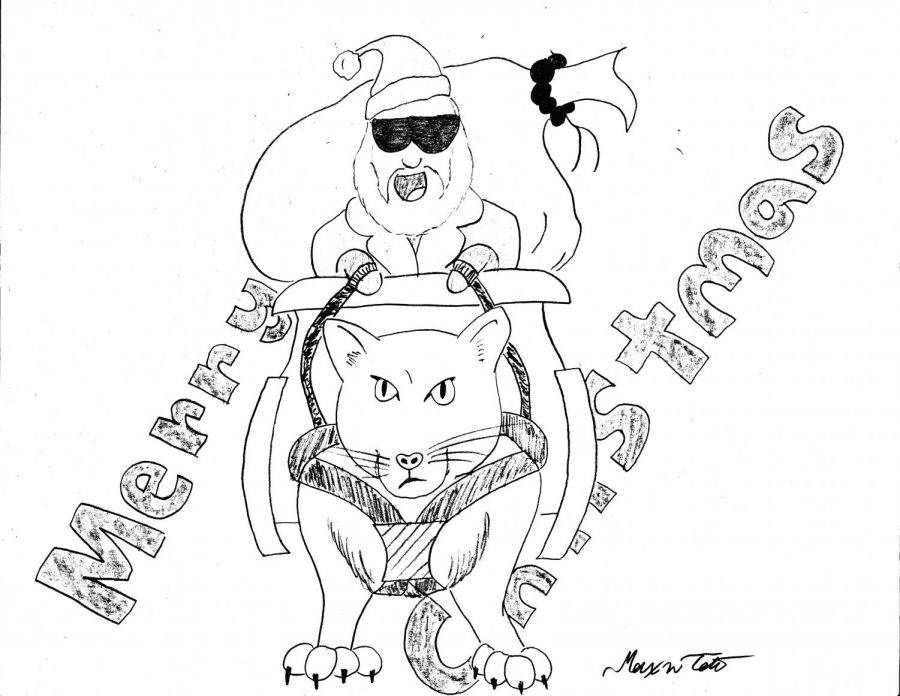 A holiday giving spirit is somewhere-maybe among the trees-on campus.
This spirit has infected or inspired some members of our community.
We think this giving spirit should be acknowledged for what it is-something that makes us better. It elevates us, and we like that.
Apologies to anyone we fail to identify as so much of the spirit we speak of can be found in individual acts that go without recognition.
But here are a few examples:
Student government members are coordinating a Toys for Tots drive for the second year in a row. Receptacles have been placed on campus to gather toys from those moved by the spirit.
Also, the Staff Association Council is coordinating two holiday projects—Share a Pair (of socks) and the Family Holiday Project.
It is nice to see students shop with Marines to purchase toys for girls and boys who might not otherwise receive something that is the spirit incarnate.
It warms our hearts knowing that sock donations are being collected in conjunction with the Salvation Army.
The spirit can provide warmth, too.
The family projects collect money to donate a family among us who have experienced traumatic events this year.
The Mountain Cat's wider family apparently has been moved by the spirit, as they should be as the cold looms to take over again for a while.
It is good to see that the holiday spirit still has a life.
Participate in it. It can keep you warm, and it feels good to spread the warmth.