Bench players score more than half
Bench players had a significant role in the basketball team's 23-point victory Jan. 14 against California University of Pennsylvania.
Players coming off the bench scored more than half the points—49 of 95—for the Mountain Cats.
Freshman Jared Jakubick started on the bench, but got 23 points and seven three-pointers out of eight three-pointers scored.
"All my teammates found me, when I was open, and I was fortunate enough to hit some shots," Jabubick said. 
Sophomore Marcin Wiszomirski got the highest number of offensive rebounds for the team and scored 10 points. He also came off the bench.
Wiszomirski said he works hard to make an impact in every game, whether he starts or not.
"Scoring is just one of the things I do to help my team win."
Freshman John Kromka got 10 rebounds and 12 points.
Kromka said he enjoys his teammates.
 "All the guys on the team have such great chemistry with one another, so it makes the game of basketball so much easier," Kromka said. 
"The scoring comes and goes, but we all know that we're just trying to get another win."
Wiszomirski said he looks for offensive rebounds. 
"The basketball team's defense is becoming better this year," Wiszomirski said. "In the game against California, we really performed well and forced our opponents to take low-quality, contested shots. That gave us confidence and helped us score easy transition points."
"He is always trying to improve different aspects of his game," Kromka said. "As of right now, I'm just going to keep on doing what the coaches ask of me. I want to continue to do what is best for the team."
About the Contributors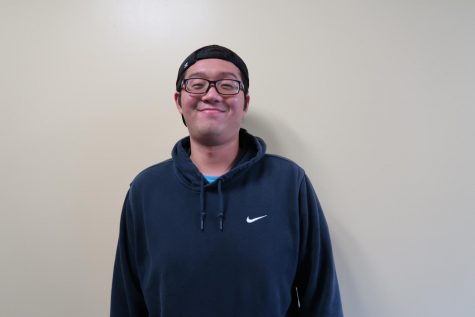 Yang Chen, News Editor

Graduated High School: 2011, Kaifeng Twenty-Fifth Middle School (Henan, China)
Year: Junior
Anticipated Graduation Date: April 2021
Major:...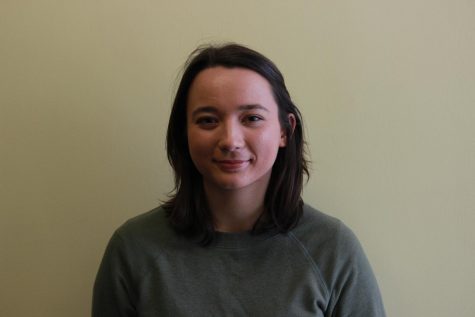 Mary-Lynn Retassie, Chief Photographer

Graduated High School: 2013, Somerset Area Senior High (Somerset County)
Graduation date: Spring 2019
Major/Minor: Multimedia and Digital Culture
...