Wrestlers say the rankings don't matter
On Nov. 6, the Pitt-Johnstown wrestlers opened their 2018-19 season ranked sixth nationally, and they soundly defeated No. 19 West Liberty, 38-0.
Wrestling head coach Pat Pecora said that he doesn't pay much attention to the preseason nation- al ranking, or to who on the team is nationally ranked individually and who isn't.
For this season, the wrestlers have five individuals who are ranked in their weight classes.
"They go hand-in-hand. You have to have that many ranked individuals, or else the team won't be ranked," Pecora said.
According to Peco- ra, the ranking is more for everyone else to assess the program, and, while it is gratifying, it's not the endgame.
"I don't think our guys look into it too much,"Pecora said. "It won't definewho they are."
It didn't define last year's team, as they went on to win the dual meet conference championship for the third consecutive season.
"We don't plan to defend it, we plan to win it," Pecora said. "We're not de- fending anything. Last year was last year. Every team runs its own race."
Pecora said that, for the five ranked individuals, their jobs are simple: to in- still in them a sense of team leadership, and with that for them to try to bring out the best in the rest of the team.
One of those ranked individuals is redshirt junior Devin Austin, whois ranked fifth in the 165-pound weight class.
Austin said, much like his coach, the ranking doesn't matter and the end result is the team's focus.
Austin, who fin- ished seventh last year in his weight class at the Division II national tournaments last season, said that he hopes to improve upon his finish.
"I hope to add some new areas of technique to my wrestling, and it's a long season, so just taking it day by day and staying positive is a big key to improving in this sport," Austin said.
In his bout against West Liberty, Austin's sea-son started off strongly, winning 6-0 against his opponent in a fall.
He tied with senior teammate Joey Ales- sandro for the largest margin of victory on the team.
Alessandro is also another one of the ranked individuals. Like Austin, Alessandro said that he doesn't try to pay too much attention to the ranking.
"I am more proud of the team being ranked sixth. It's a great feeling to be a part of such a closeknit team and something that encourages each member of the family to be the best they can be each and every day," Alessandro said.
Alessandro, a transfer from conference rival Seton Hill University, said he wasn't ranked a year ago because of an injury- plagued season, although he said he has placed as high as second before.
According to Alessandro, the coaching staff should be able to help keep his 2018-19 campaign from a season-ending injury.
Alessandro sounds similar to his coach when describing what it means to be ranked.
"Rankings are just someone's opinions. The number that they give the team or me doesn't matter; we are going to try to per- form as best as we can when we go out and compete," Alessandro said.
The next opportunity the team will get to bolster their performance is to be Friday against No. 18 Millersville University in their home opener.
The last time the Mountain Cats hosted a match at the Sports Center, it was for the dual meet conference title, a 32-10 victory over Mercyhurst.
That was for the title that Pecora said they aren't looking to defend.
"The toughest thing about coaching is being ready every week," Pecora said.
About the Contributors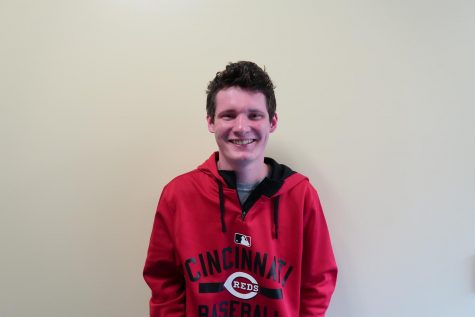 Justin Schmithorst, Opinions Editor

Graduated High School: 2015, Fox Chapel Area High School (Pittsburgh)
Year: Senior
Anticipated graduation date: April 2020
Major: Journalism
...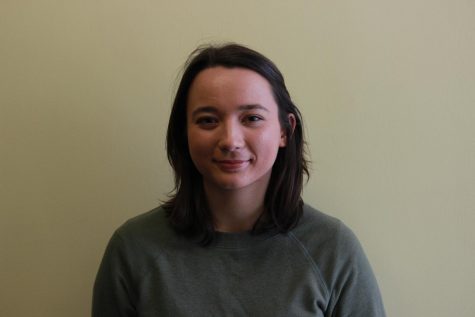 Mary-Lynn Retassie, Chief Photographer

Graduated High School: 2013, Somerset Area Senior High (Somerset County)
Graduation date: Spring 2019
Major/Minor: Multimedia and Digital Culture
...