Semester's schedule suggested for clubs
On Monday, both student senators and club sports members met to discuss possible solutions to club sports having access to fields and the Wellness and Sports Centers. 
Student Government President Sam Miller said the main issue that was discussed was the Wellness Center's availability for club sports. 
"The solution we discussed was possibly being able to create a schedule for the Wellness Center by semester rather than event by event," Miller said. 
The schedule, according to Miller, wouldn't involve just club sports, but the campus NCAA teams, who would write down what days they needed to use the Wellness Center. 
Rugby Club President Owen Small said he was happy student senators were giving attention and looking into solutions. 
"I feel tonight was a good start at addressing the larger issue, that being how club sports are perceived by the school, and specifically the Athletics Department," Small said. 
According to Small, some resolutions were proposed at the meeting. 
"Heather Hall suggested a pre-semester or beginning-of-semester meeting with club sports to assess gyms' and other facilities' needs, to improve the process of requesting this space," Small said. 
Small said another suggestion was to create an online portal for clubs and NCAA teams to reserve the Wellness Center gym and the Sports Center gym, and that he was in favor of any of them. 
However, according to Small, the rugby team's needs go beyond athletic fields, as he says that the team needs a coach. 
Small said the need for a coach is because the team has so many administrative needs that it surpasses what a student-run team can do. 
"The administrative needs of organizing and scheduling space, on top of the conference administrative requirements, are surpassing what is possible for a primarily student-run sports team," Small said. 
According to Small, the rugby team is the only conference team having difficulties finding space and the only one without a coach. 
"Much of the student body supports us, so I think rugby receiving more recognition as a sports team, rather than a club, will be a welcome development at Pitt-Johnstown," Small said.
About the Contributors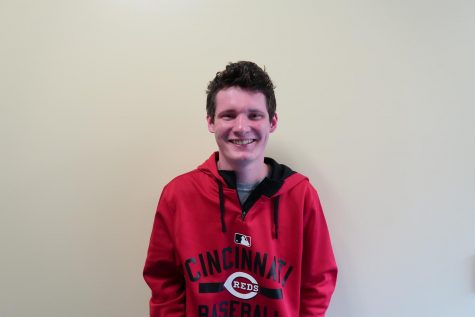 Justin Schmithorst, Opinions Editor

Graduated High School: 2015, Fox Chapel Area High School (Pittsburgh)
Year: Senior
Anticipated graduation date: April 2020
Major: Journalism
...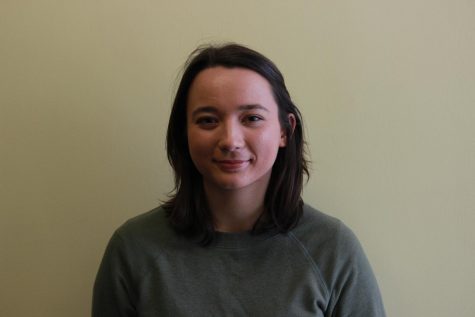 Mary-Lynn Retassie, Chief Photographer

Graduated High School: 2013, Somerset Area Senior High (Somerset County)
Graduation date: Spring 2019
Major/Minor: Multimedia and Digital Culture
...