Higher status for club sport now pursued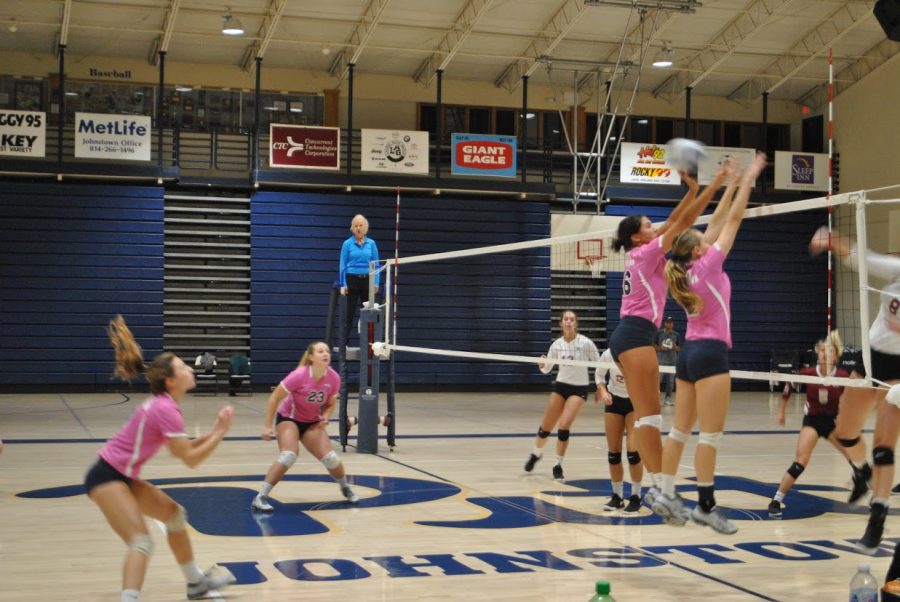 Despite the ease that the Pitt-Johnstown NCAA teams might have finding practice and playing fields on and off campus, the same cannot be said for at least one club sport, rugby. 
Rugby Club President Patrick Small said that the main issue is that they cannot get the gym at the Sports Center to use when they have tournaments in wintertime, when deep snow renders all outdoor fields unusable. 
"As far as fields go, we've usually gotten our space without too many hurdles, but, this year, soccer pretty much took over," Small said.
According to Small, the proposition to make rugby an NCAA level sport instead of a club sport would not work because there is no NCAA level for rugby; its governing organization is USA Rugby.  
Snow is not the only problem that club members have had with the field. According to Small, they have had to use blue or yellow paint to differentiate the rugby field lines from the white soccer field lines for their practices or games. 
"One home match, the opposing team had to wait 10-15 minutes to warm up due to women's soccer practice before our match," Small said. 
Small said that, this season, another problem that they have had is having their home games cut short, and their most recent home game was cut short shortly after the halfway point due to field conditions. 
"Many teams in our conference have had issues with our field for years for this reason, and some tournaments, teams leave or don't show up at all due to our field," Small said.
Small said that the essence of the problem is the status of being a club sport. 
"There are many top division rugby teams at public universities that are still club sports, the difference being is their schools don't view a club sport as being lesser or different from their varsity sports," Small said. 
According to Small, two members on campus who have been helping him with the club's issue are Student Government President Sam Miller and Campus Activities Director Heather Hall. 
Miller said that the crux of the problem is a miscommunication between students and administrators. 
"If we can show how much the student body values club sports, it could prompt certain school policies to be changed," Miller said. 
"One issue that sparked student government's involvement in the matter was the forced early ending of a rugby game due to unsafe field conditions and lack of other accommodations required by the league," Miller said.
According to Miller, the student government will have a meeting to discuss possible solutions to this problem Oct. 22.
"Club Sports are a valuable part of the UPJ experience and many of our club sports have gone to or even won national championships. Sports teams that play that well, club or not, deserve more support from the school," Miller said. 
Hall did not reply to a request for comment. 
About the Contributors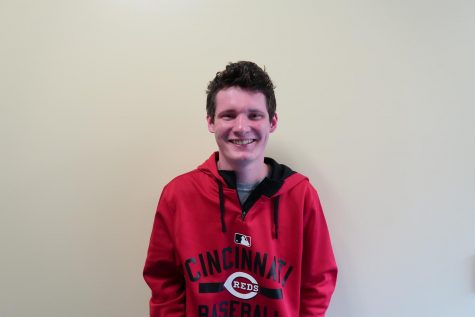 Justin Schmithorst, Opinions Editor

Graduated High School: 2015, Fox Chapel Area High School (Pittsburgh)
Year: Senior
Anticipated graduation date: April 2020
Major: Journalism
...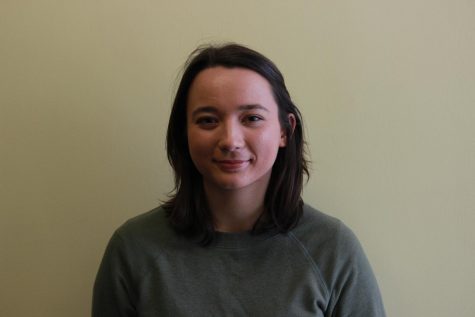 Mary-Lynn Retassie, Chief Photographer

Graduated High School: 2013, Somerset Area Senior High (Somerset County)
Graduation date: Spring 2019
Major/Minor: Multimedia and Digital Culture
...