Runners begin with pair of good finishes
The Pitt-Johnstown women's cross country team has had a good start to their season, finishing second and third in their meets.
Sophomore team member Megan Gilles said that she is proud of the team's good start. 
According to Gilles, the biggest reason for the team's good start is the cross country coach, Sarah Mihm. 
"She has designed the summer training, workouts, cross training and lifting, and ideal splits for us. That takes a lot of time and dedication, not only to know where we as a team are, but also to calculate and plan this schedule," Gilles said. 
Mihm did not reply to a request for comment. 
According to Gilles, the team's workouts have become a competition, with the team's veterans influencing the newer members to push themselves harder.
Gilles said that one of her goals in the meets was to finish in the top 20, which she did at the second meet, the St. Vincent College Invitational six-K. She placed 18th of 31. 
"I was happy I made the top 20, but, I was even happier to look at my average mile pace and see it was about 7:40-7:50 per mile," Gilles said.
According to Gilles, she didn't expect the good start.
"We just happened to gain some great members and have experienced major improvement from those who were here last year. The success has been really exciting to see," Gilles said. 
According to junior Hannah Conklin, most of the team's success can be attributed to Kelsy Valko placing high in the meets.
"I did not expect our team to do as well as we have just because we only have two returning runners from last season," Conklin said. 
Conklin, who placed 14th at St. Vincent's, said that she was satisfied with her placement.
"I plan to just keep my mileage up," Conklin said.  
The team's conference tournament is to be on Nov. 3 in Edinboro. 
About the Writer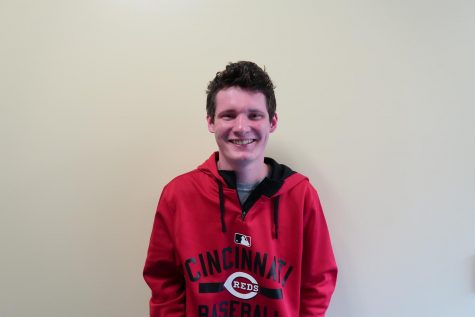 Justin Schmithorst, Opinions Editor

Graduated High School: 2015, Fox Chapel Area High School (Pittsburgh)
Year: Senior
Anticipated graduation date: April 2020
Major: Journalism
...