Poor weather concentrates games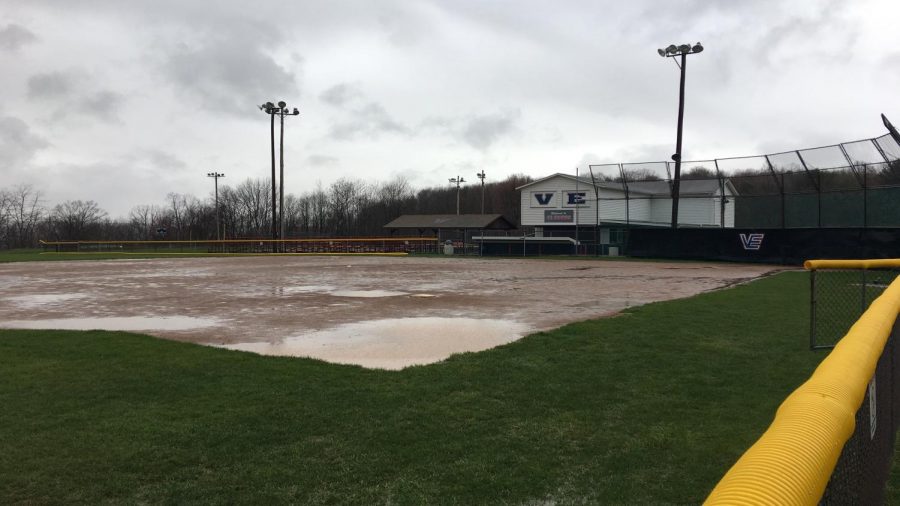 Pitt-Johnstown softball players have only played one game since March 10, as they have had 14 games rescheduled to April due to poor weather.
Head coach Nicole Cognigni said that although the team has had many rescheduling dates in the past, she worries only about preparing the team for each game, regardless of the forecast.
According to one of the players, this isn't the first time that something like this has happened.
Senior catcher Amanda O'Toole said that during her freshman year, a lot of games were rescheduled for the last two weeks of class, with one game even after the last day of finals.
That season was 2015, with 28 games either postponed or canceled. That was the majority of their games; they played 36.
Freshman outfielder Jade Stubblefield said that many of the older players have been telling the freshmen that all of this rescheduling is no cause for alarm.
With the rescheduled games in combination with the regularly-scheduled games, the team now has 34 games in April.
According to Stubblefield, there could be an upside to the constant playing.
"Well, I hope that constant games will be a plus for us. Playing continuously will help us make it to the conference playoff and improve our conference ranking," Stubblefield said.
With April having finals week in it, players need to find time to study.
According to Stubblefield, she has a plan for balancing studying and sports.
"The rescheduled games will have a big impact on my finals, but the focus is, and will always be, my schoolwork. Studying is a priority, and I will be studying while we are traveling to and from games," Stubblefield said.
According to Stubblefield, her goal is to stay focused and prioritize, along with enjoying the games.
One veteran player said her approach to this is that the team already has dealt with constant games before.
According to O'Toole, all of this will be manageable.
"It will just be sort of like the Florida trip, where we get a lot of games in at a time, but in a longer spread of time. So we will get a lot of of game-day play to prepare for the other upcoming games," O'Toole said.
One concern about playing so many games is the wear that it may cause to players, especially pitchers.
According to Cognigni, there is no reason for concern.
"Every school in the conference is in the exact same situation, we will all be rescheduling games, and we will all be playing more games a week," Cognigni said.
"Not one school has an advantage with weather over another in the conference," Cognigni said.
According to Cognigni, the team would play every day if they could.
O'Toole, much like her coach, said that there wasn't concern.
"We practice almost every day, so it's similar to the amount of effort. We have a pitching staff of six, so I do not think it will take a toll to be honest," O'Toole said.
About the Contributor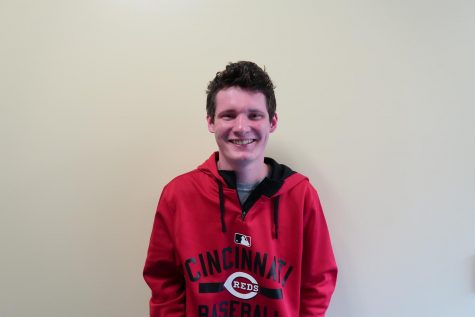 Justin Schmithorst, Opinions Editor

Graduated High School: 2015, Fox Chapel Area High School (Pittsburgh)
Year: Senior
Anticipated graduation date: April 2020
Major: Journalism
...