Athletes are among seekers of prize eggs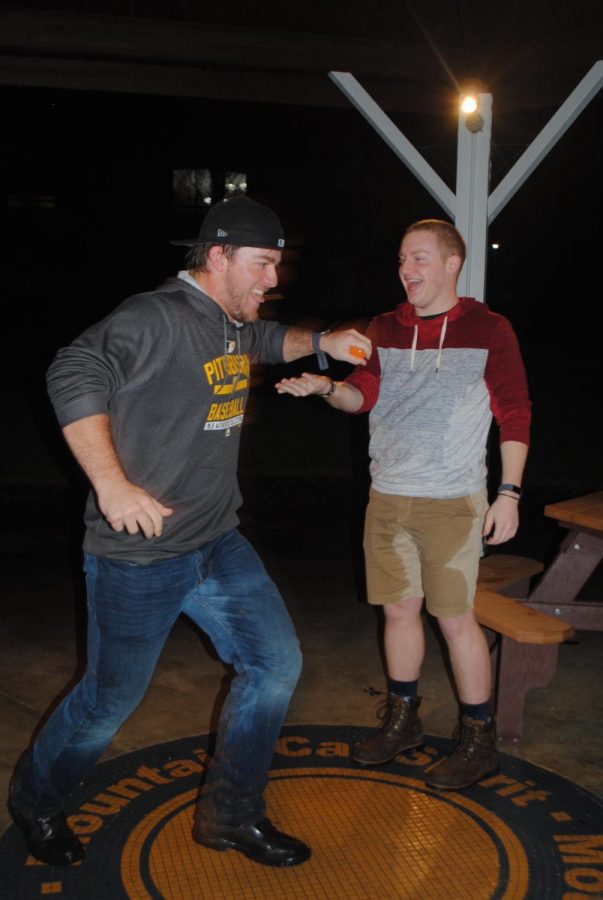 Some Pitt-Johnstown athletes were getting involved in the campus wide Easter egg hunt last week, while others were oblivious to it.
Freshman softball catcher Stacey Walling said that she would spend one to two hours looking for the plastic, prize-filled eggs this week.
"The egg hunt is a fun and easy way to relieve stress that life gives you in general," Walling said.
"It's fun to team up with your friends, or in this case, our softball team, to hunt eggs. It's a team bonding activity that everyone should get to experience," Walling said.
According to Walling, the time goes by quickly when she is running around campus.
This isn't the first campus-wide hunt Walling said she participated in.
"I participated in the Pumpkin hunt. There was a lot of talk on campus that it was fun," Walling said.
According to Walling, the egg hunt sets an Easter mood.
"I think it is a cool experience to take part in because it makes you take a glance at the little things on campus that you might not have noticed before," Walling said.
According to Walling, she won a wax burner for her effort.
"My expectations for prizes aren't too high considering it's just an egg hunt," Walling said.  "I don't think I would have been disappointed with any prize since, after all, it's just for fun."
After being cooped up during the winter, another athlete said that it's good to be outside again.
Track team long-jumper Kia Clayton said that the egg hunt is a good way to get people out and about on campus.
Clayton said that, although she didn't participate, if she saw an egg on her way to class, she would have picked it up.
There were some athletes who had no idea that the egg hunt was even going on this week, like senior wrestler Cody Law.
"This is honestly the first time I've ever heard about it," Law said.
From the wrestling mat to the basketball court, another student, sophomore basketball gaurd Josh Wise,  said that he was oblivious to the egg hunt.
"I didn't even know it was going on, and it's kind of late notice (to participate)" Wise said.
About the Contributors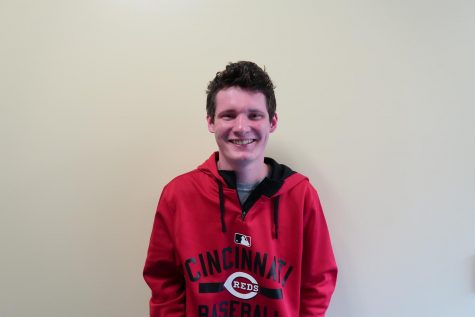 Justin Schmithorst, Opinions Editor

Graduated High School: 2015, Fox Chapel Area High School (Pittsburgh)
Year: Senior
Anticipated graduation date: April 2020
Major: Journalism
...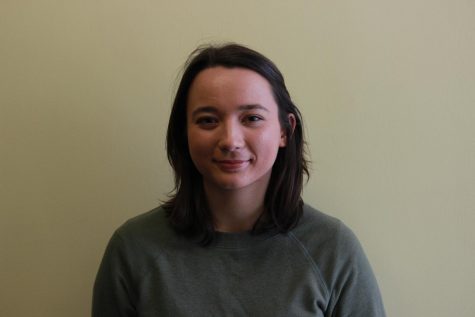 Mary-Lynn Retassie, Chief Photographer

Graduated High School: 2013, Somerset Area Senior High (Somerset County)
Graduation date: Spring 2019
Major/Minor: Multimedia and Digital Culture
...