Rugby wins title match
The Pitt-Johnstown rugby team finished off the post-season Nov. 19 with a 15-0 win over St. Francis University in the Three Rivers Collegiate Rugby Conference championship match.
The FarmApes extended their undefeated streak to 11-0 this season.
Trys were scored by junior fly-half Jake Bowser and junior wing Matt Roland.
Bowser was one for two on extra point conversions and made a penalty kick.
First-year head coach Josh Horner said the team exceeded his expectations this season.
"I didn't know we'd come out this season as good as we did.
"What we did this season was amazing, and I can't wait to see what next year has in store for the team," Horner said.
Freshman hooker Nick Mowad won Man of the Match in the championship match.
"He had to step up in a very difficult position due to injuries, but he played very well. I was impressed; he deserved that award," Horner said.
Horner said the spring term is tournament 7v7 season, but club members hope to host two of their own next semester.
"We typically host the Blood Tournament, which is a regular 15-player  match, but we want to try and hold a 7v7 next year as well," Horner said.
Horner said a lot of the team's success this season was due to a former professional rugby player Alan Higbee who got involved midseason.
"Alan has so much knowledge with the game, and none of us could thank him enough with everything he's done for our organization," Horner said.
Anyone interested in joining the rugby team has been encouraged to contact rugby club president Owen Small.
About the Writer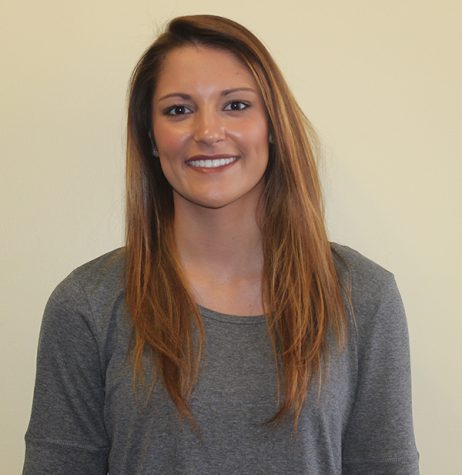 Sarah Francowic, Staff Writer

Graduated High School: 2014 Monessen High School (Monessen, Pa.)
Graduated: April 2018
Major(s)/Minor(s): Majors- Journalism and Multi Media...