FarmApes blow out Thiel College 107-0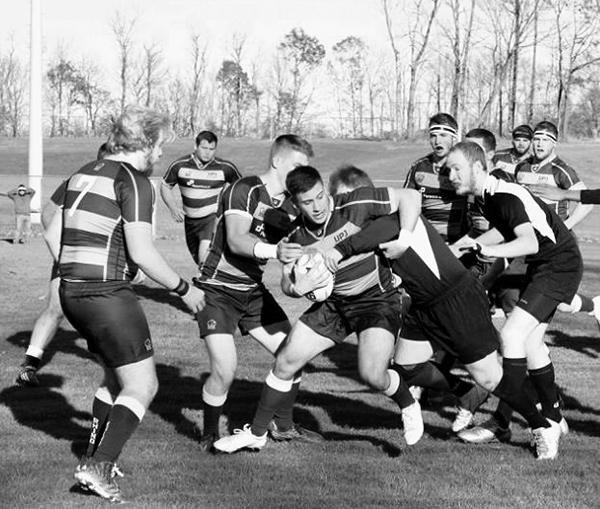 The Pitt-Johnstown rugby team picked up a 107-0 win in the first round of the Three Rivers Collegiate Rugby Conference playoffs Saturday against Thiel College.
The victory continues a 10-0 undefeated streak.
FarmApes Head Coach Josh Horner said he was amazed the whole time watching his team play.
"They completely dominated from the very beginning of the match, and even when we were winning 69-0, the guys never lost their momentum on the field.
"It feels great to get a win like that; it's awesome to say we broke 100 and kept Thiel from scoring the entire game … I'm still in awe from this win," Horner said.
Trys were scored by junior wing Grady Zagorac, junior 8-man Kyle Krisby and junior 8-man Owen Small along with three each from junior inside center Zack Croyle, junior outside center Jarded Hoover andjunior fly-half Jake Bowser along with two from junior flanker Jake Ardellitz.
Senior fullback Luke Palamides and senior lock Jake McQueen each scored a try while freshman lock Collin Sheaffer scored two trys.
Sophomore scrum-half Dom Marini and sophomore wing Matt Speck contributed trys as well.
Bowser said this was the first time Pitt-Johnstown played Thiel College this season.
"They forfeited earlier this season; we basically went in blind playing them because we weren't really sure what to expect.
"No matter who we play, we try to come out with all the intensity we have to get an early lead, even when we were winning by a lot no one eased up on them," Bowser said.
The team is still going to practice as hard as they've been since the beginning of the season, Horner said.
"This win gives the team a lot of confidence, but I want everyone to keep up working hard … just because this win came easy doesn't mean the rest will," Horner said.
The FarmApes play in the conference championship match Nov. 19 at the Pitt-Johnstown rugby  field. An opponent is to be determined.
About the Contributor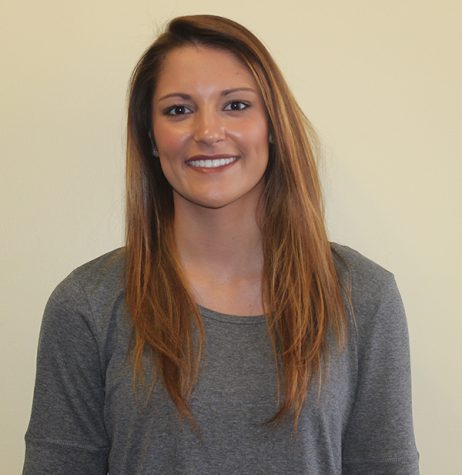 Sarah Francowic, Staff Writer

Graduated High School: 2014 Monessen High School (Monessen, Pa.)
Graduated: April 2018
Major(s)/Minor(s): Majors- Journalism and Multi Media...