FarmApes finish No. 1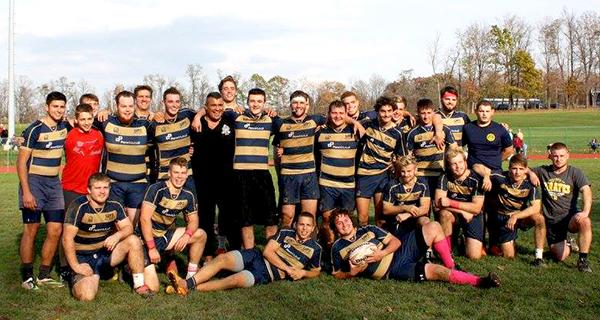 The Pitt-Johnstown rugby team finished their season Saturday with a 27-10 victory over Saint Francis University.
The FarmApes are undefeated with an 8-0 record in conference matches.
Tries were scored by junior fly-half Jake Bowser, wing Matt Roland and inside center Zac Croyle along with senior prop Pat Petrell.
Bowser also made a three-point penalty kick for the FarmApes.
Head coach Josh Horner said his first season coaching  the team couldn't have gone any better.
"I'm ecstatic about the win; we have worked so hard to get where we are now."
The FarmApes earned the No. 1 seed in the playoffs which begin in two weeks.
"The next few weeks are all about focus; we're going to practice the same and treat playoffs like a regular match although the competition is now elevated. We have to rise to that level," Horner said.
Bowser said the intensity of the match was unlike any other.
"We knew what was on the line Saturday; we also had a huge crowd which was awesome, but we got the job done and get to rest up a little before playoffs start," Bowser said.
Roland, who suffered a shoulder injury during the match, said he will be ready to go for playoffs.
"It's a nagging injury; a lot of us have to rest up and stay focused these next two weeks, so we're healthy for the first playoff game," Roland said.
The FarmApes will face the No. 4 seed which is currently Clarion University, but if Saint Vincent College beats Saint Francis University next weekend, they will take over the No. 4 seed standing.
About the Contributor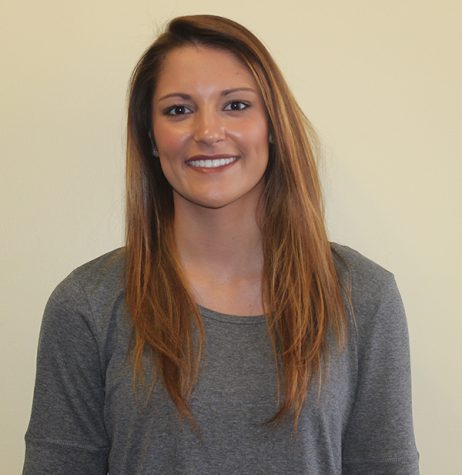 Sarah Francowic, Staff Writer

Graduated High School: 2014 Monessen High School (Monessen, Pa.)
Graduated: April 2018
Major(s)/Minor(s): Majors- Journalism and Multi Media...