Ferocious FarmApes hope to take first
Pitt-Johnstown's club rugby team, known as the FarmApes, are undefeated this season at 7-0 in conference matches.
Their record includes three forfeits, one each from Gannon University, Washington & Jefferson College and Thiel College.
The team had a 66-0 victory Oct. 8 against Clarion University.
Junior wing Grady Zagorac said the FarmApes' next game Saturday against St. Francis University is the toughest match of the year.
"We're both undefeated, so the winner gets the first place seed in the playoffs," Zagorac said.
Head Coach Josh Horner said being the No. 1 or  2 seed makes no difference.
"We will still play with the ferocity and strength to win a national title."
Junior fly-half Jake Bowser said, even though there are injuries, they're preparing to be match-ready just like any other time.
"A few guys just have nagging injuries … everyone's hoping they'll be able to play come Saturday. We could really use everyone out there."
Horner said that a lot of the guys will be healthy for the match.
"Owen Small, our club president, will finally be making his way back to the pitch, which is awesome because he brings a level of intensity that really fuels the team; same with Tyler Holland being back from a knee injury a couple weeks back. We should be solid.
"We are a seasoned team that has come out this year with a new and even more focused mindset. It shows in our progression each week and our structure on and off the field … We will play our hearts out no matter what because that is what the team is about: heart," Horner said.
Bowser said the team finally got their new uniforms in as well.
"Even though it's the end of the season, we're excited to get the new uniforms. They look really good … look good, feel good, play good," Bowser said.
The FarmApes make playoffs regardless of the outcome of the match against Saint Francis University; if they are victorious, the team will earn No. 1 seed and play either Clarion University or Saint Vincent College. The No. 2 seeded team will face Allegheny College.
About the Writer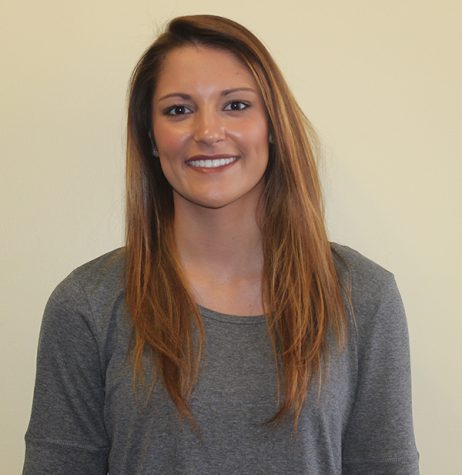 Sarah Francowic, Staff Writer

Graduated High School: 2014 Monessen High School (Monessen, Pa.)
Graduated: April 2018
Major(s)/Minor(s): Majors- Journalism and Multi Media...