Men's soccer team learns winning ways
The Pitt-Johnstown men's soccer team tallied up two non-conference wins this week against Shepherd (W.Va.) University on Tuesday winning 4-2 and Washington Adventist (Takoma Park, Md.) University Wednesday pulling off the 3-2 win in double overtime.
Senior defensemen Jeremy Staffen said the team has been taking practices more seriously lately, and it shows on the field.
"We see we have a chance to win a lot more games and get ourselves in a good position come the end of the season," Staffen said.
"There's a lot more confidence coming from all the players; we have been scoring goals, and it's a huge change in motivation … Our team has been working a lot better together; we support each other now," Staffen said.
The Mountain Cats scored goals against Shepherd University from sophomore fielder Haven Mackieand junior midfielder Erik Etter. Senior fielder Colin Harrison and senior midfielder A.J. McNary also scored.
Etter said the team could either give up or work harder and see what the outcome would be; they decided to work harder.
"We play for each other now instead of it being about individualism. If we play how we are now, we will reach our goals for the season," Etter said.
For the second time this season, red-shirt senior fielder Colin Michalski netted the double overtime goal for a non-conference win last Wednesday against Washington Adventist University.
Michalski also  scored the game-winning goal in double overtime against Shippensburg University Sept. 13.
Mackie and sophomore midfielder D.J. Vogelman also scored to lead the Mountain Cats to the victory.
Mountain Cat goalkeeper Nate Kleya faced a total of 37 shots, allowing four goals in the two games but gives credit to the defense for his success in net.
"Our defense does a great job keeping shots away from dangerous areas which helps me significantly," Kleya said.
"We definitely have more wins in us looking at the rest of the schedule … We're going to finish strong, grab some conference wins and see if we can get into the conference tournament."
Pitt-Johnstown is to travel to Lock Haven (Lycoming County) University Saturday where they fell short with a 1-6 loss in the  conference, ending their seven-game road stretch.
The Mountain Cats return home for a non-conference match against Daemen (Amherst, N.Y.) College  Tuesday at 1:30 p.m. at the Pitt-Johnstown Soccer Field.
About the Writer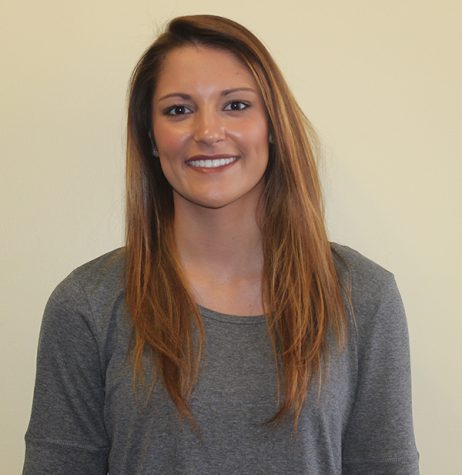 Sarah Francowic, Staff Writer

Graduated High School: 2014 Monessen High School (Monessen, Pa.)
Graduated: April 2018
Major(s)/Minor(s): Majors- Journalism and Multi Media...