Without coaches, players become leaders
Outscoring opponents 143-27 in four games, the Pitt-Johnstown Rugby team has been excelling since suffering a loss in a National Championship Semifinals game last season.
All of this has been accomplished without a head coach.
Leadership roles are spread throughout the team, sophomore outside center Jake Bowser said.
"There is a strong sense of leadership especially from Josh Horner and Joe Gongloff, our captains. We play well together as a team; when we get into rhythm on the field, it's tough to beat us."
Senior Horner instills motivation in the players, making the team practice harder than they play.
"He gives us the determination to never give up whether it's at practice or in the middle of a game," said sophomore flanker Shane McGuire.
Freshman field Captain Jared DeGore fly half who McGuire said is knowledgeable and a leader. 
Collegiate level rugby is more intense and advanced,Degore said,  than what he is used to from high school.
"Being a freshman, I didn't expect much respect from these guys, but they really trust what I say on the field, and the team has a great sense of chemistry."
With five new starters, all the freshman play a major role in the team's success, according to sophomore back-side wing Grady Zagorac.
"They add size, speed and knowledge to the game which is critical for the other new players and for game situations."
The team has been building campus interest due to their success, and players hope to continue improving to accomplish what they were unable to last year.
Washington and Jefferson College forfeited the game scheduled for Saturday, advancing the team's record to 5-0.
About the Writer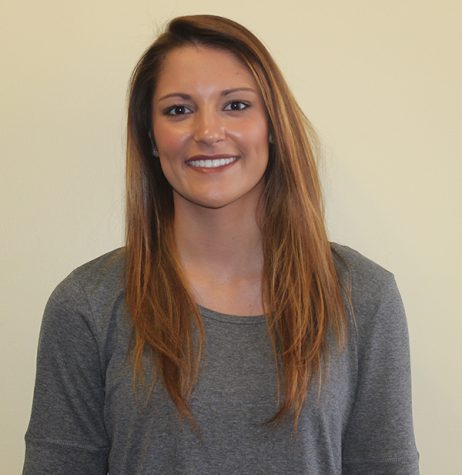 Sarah Francowic, Staff Writer

Graduated High School: 2014 Monessen High School (Monessen, Pa.)
Graduated: April 2018
Major(s)/Minor(s): Majors- Journalism and Multi Media...