Disc-throwers surprised at success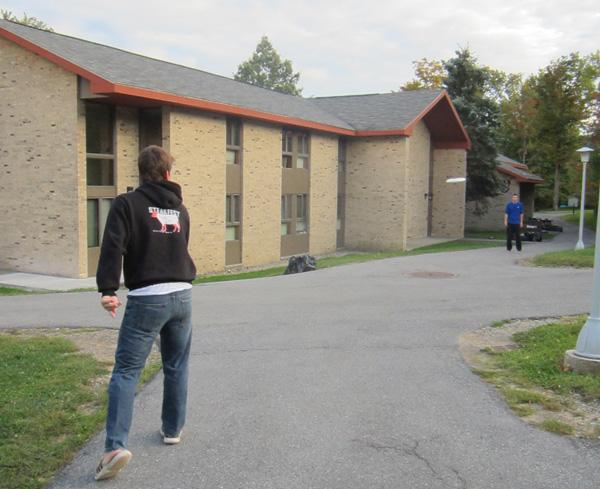 After roster problems and the loss of a number of seniors, Pitt-Johnstown Ultimate Frisbee players seem to have caught a break this season.
The team's first competition was Pitt-Johnstown's home tournament, Jymmy Jam, Oct. 13 to 14. The team won the tournament, which included five teams.
The team's second and latest tournament was at Millersville College. The team took fifth out of 16 teams, and their only losses came in competition with Division I schools.
Senior Matt Diesel said he was shocked by how well the team played in the first two tournaments.
Diesel said team members expected to win their home tournament because they had their full starting roster, but, that in the second tournament, it took a solid effort from the freshmen, who stepped into necessary positions, to do as well as they did.
Diesel said the team lost four seniors coming into this season, but the recruiting efforts provided freshmen to fill in the gaps.
Diesel said the freshmen have really taken to the game, and only three decided it was not for them.
"We have taught a good number of freshmen the game who are ready to fill spots."
Diesel said the team was successful when running a zone offense and defense.
"Everyone knew where they needed to be, and, when a quick-thinking change needed to be made, the communication was there."
The team is heading into their last tournament of the fall season Nov. 3 and 4 at Indiana University of Pennsylvania with a 10-3 record.
Captain Ben Wojnorowski said the team members plan to stay on the same track, and also try to improve the their ability to see formations on the fly, and switch between zone and man-to-man coverage on defense.
"We have the skill and talent," Wojnorowski said. "We just need to play faster and work harder."
Senior Tyler Fleck said the last tournament should help the team gauge their performance, so they can adjust for their spring season. He said the tournament is known to host good competition.
"We'll probably be playing teams like IUP, alumni teams and larger schools like Edinboro (University)," Fleck said. "We've even played teams like (Carnegie Mellon University) and Duke at IUP's previous tournaments."
Fleck said the team will need to keep improving at the steady pace they have been to keep up with or possibly beat Division I teams at IUP's tournament.
"We've beaten (Division I) teams in the past, and I can't imagine it's impossible this year," he said.
The team doesn't know where they stand yet because rankings are not determined until the spring season's USA Ultimate-sanctioned tournaments.
Last year, the team did not make the Ohio Valley Regional Tournament, but Fleck said the goal is to make the tournament this season.
Fleck said he hopes the team will continue their momentum into off-season workouts and into the spring season.
"We are planning an off-season conditioning regiment, and we hope to stay in shape and continue to work as a team."
About the Writer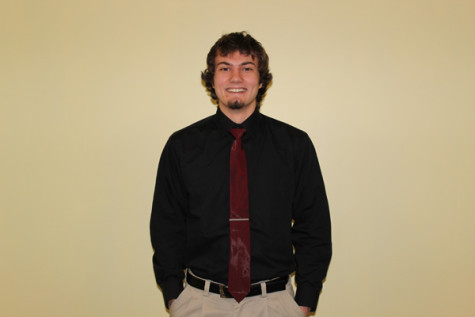 Nathan Bottiger, Editor-in-Chief

Graduated High School- 2010 Shikellamy High School (Sunbury, Pa.)
Year and anticipated graduation date- Senior, Winter 2014
Major/Minor- Journalism/...