Lounge location is upgrade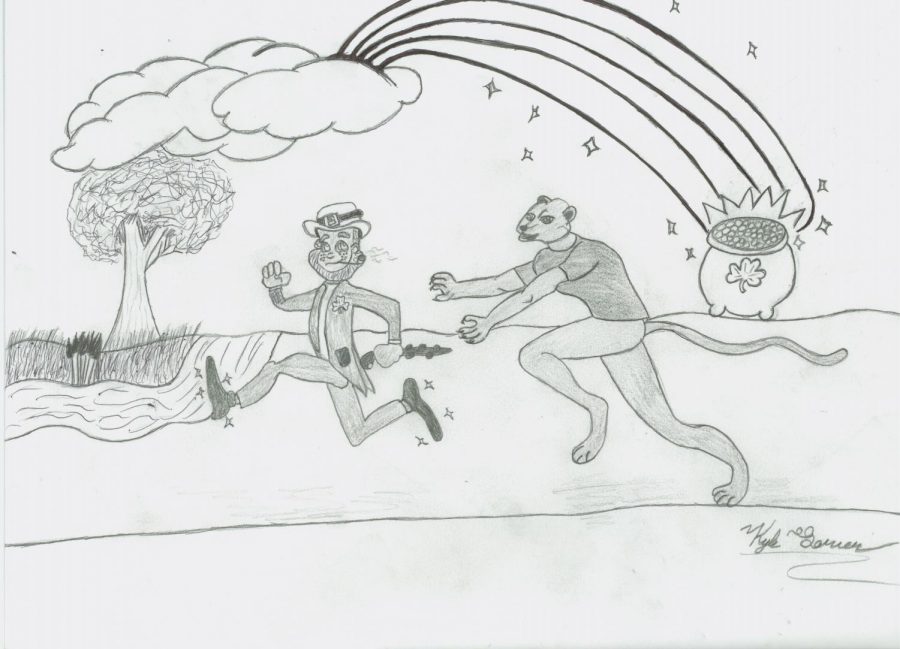 A new option is available for students to chill out during class breaks.
As commuter students make up 40 percent of Pitt-Johnstown students, we think providing a student lounge is a smart move by the school administrators.
We are pleased to see that one more student-centered positive change is being offered on campus.
Commuter students usually don't hang around on campus when they don't have classes, which means that they are often missing out on campus events or socializing with other students.
They may be missing out on full college experiences.
We appreciate that administrators are finding ways to engage commuter students more and trying to enhance their campus experiences.
It shows that they are taking into consideration our different student populations and sending a message that all students are welcome.
It is also good to see that they are reusing the furniture from Blackington Hall. It provides a feeling of sustainability on campus, and it also saves money.
Plus, the lounge is centrally located in the Student Union, close to food outlets, not tucked away in the basements of dormitories.
That alone, the lounge's location might be a key improvement to increase student engagement.
We are looking forward to seeing students take advantage of the new lounge. As more plans are being made to enhance commuter students' college experience, we are hoping to see them engaging more on campus activities.
Life is a lonely journey, and one will inevitably try to get used to the loneliness.
We hope the lounge provides commuter students with a greater sense of belonging at Pitt-Johnstown, so that whenever they recall their days as college students, they will take pride in being a bigger part of this community.
We all benefit when more are involved and engaged.