Active students help our image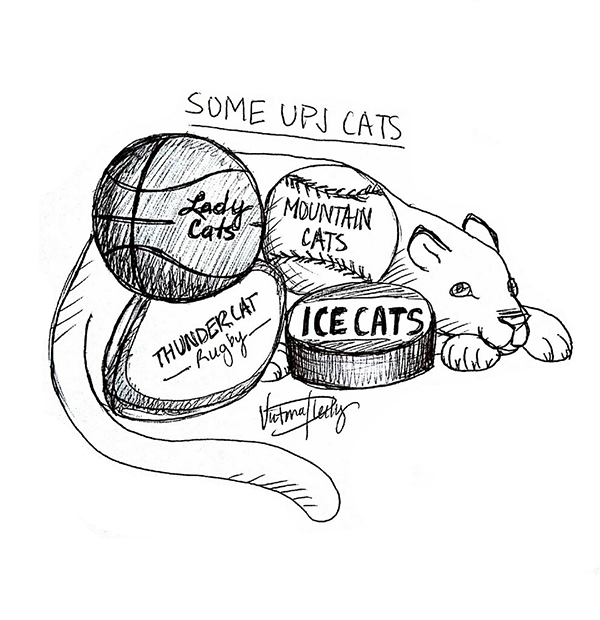 Most Pitt-Johnstown students are working toward completing their degrees. However, some are working toward more than a total of 120 credits.
Some students are producing a play, "Fortinbras," that is to be performed at 7:30 p.m. Wednesday through Saturday.
Other students, Baja club members, are designing and building a motorized vehicle to be raced in competitions later this year.
Both theater and Baja club members work throughout the week on their projects, often spending over 12 hours in a business week perfecting their work, and even more on weekends.
This is time that could be spent at a part-time job, doing homework or socializing, but these students have decided to spend time contributing to positive aspects of our community instead.
Not only do they seem to enjoy their work, but these students seem to care about working as a team to complete necessary details.
When students work together to produce something that enriches our campus, it helps to give Pitt-Johnstown a good name and represents all of us in a positive way.
Additionally, these students must be passionate about what they're doing. It shows in their dedication and commitment.
That is an excellent image of our students to display to the public, and our community should support and encourage these groups.
We should attend the play to show that we value the work that these students are doing. We should cheer on the Baja team as they prepare to race their hand-crafted vehicle.
We may owe this attendance and encouragement to the students who have worked diligently to produce something that benefits us all.