Student senate must cool down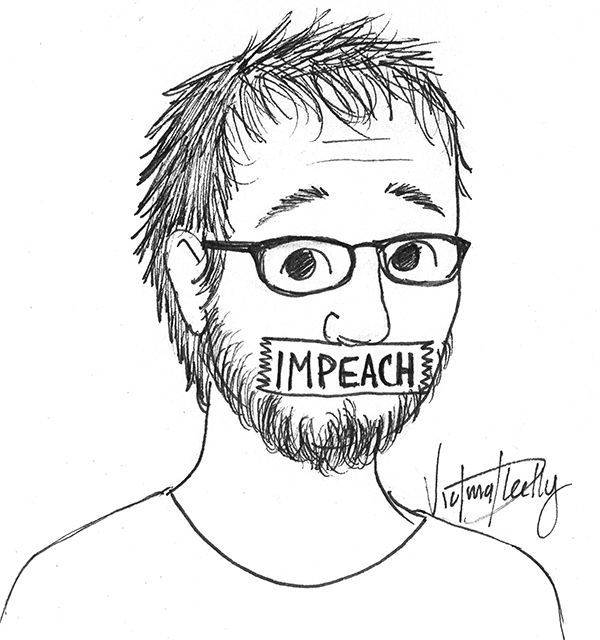 At a Student Government Association meeting on April 5, Sen. Wyatt Deutsch attempted to impeach Parliamentarian Jeffrey Wainwright for expressing his opinion in a letter to the editor.
Vice President Nick DiGiorgio said in a letter to the editor that Wainwright was unprofessional in writing the letter and attaching his title.  We feel an impeachment attempt without prior warning was no better.
Wainwright's letter may be unacceptable in the workplace, but in politics, criticism is normal.
Student government members should uphold the constitutional right to free speech, not attempt to stifle it.
Although we encourage letters to the editor, in order to resolve issues and disagreements properly, student government members should discuss problems thoroughly among themselves and not through other mediums. That way, a decision can be made as a whole and then presented to the student body.
Attempting to fix problems without fully talking through them is what causes problems such as surprise motions and explanatory letters to the editor. These results could cause students and even fellow association members to choose not to express their opinion for fear of potential consequences.
In order for students to see they have a solid leadership that supports the idea of speaking freely, student government members should encourage others with conflicting ideas to speak up and state their opinions with conviction and accountability.