Student senate must advertise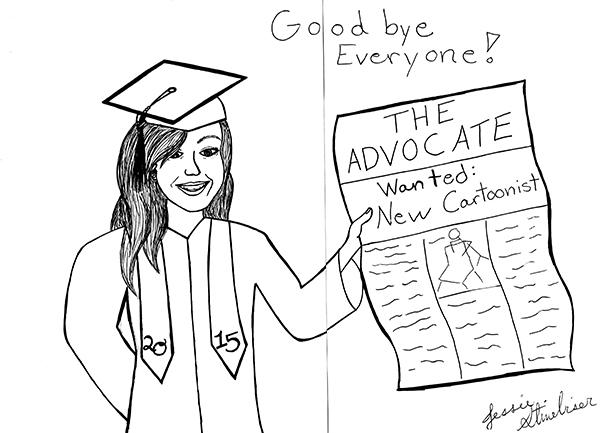 At the Student Government Association's meeting Dec. 1, a proposal for senator office hours was made — and failed by a vote of 17-8. It passed 20-8 at the Dec. 8 meeting.
We encourage student government members to take advantage of the resources they already have to facilitate communication between senators and students and to better advertise these prior to scheming up new strategies.
Otherwise, these resources are useless, and going to such great lengths to implement new plans will have been for nothing.
Perhaps the most underutilized and valuable resource student government members have are Tuesday night meetings.
What may not be commonly known is that they are open to the public. Anyone can sit in, and time could be made during these meetings for those attending to speak, creating an opportunity for constructive discussion.
We applaud the Student Government Association for pushing new ideas, and the zealous senators who demonstrated their sense of purpose to be student-representing leaders, but we suggest advertising current resources more efficiently before running into the hassles and disagreements caused by implementing new ones.
When new ones are implemented, advertise those, too, or they are useless.