Owen Library closed due to water leak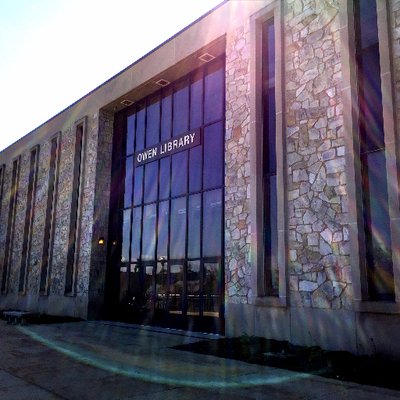 The Owen Library experienced damage related to a second-floor water leak over the weekend.
The leak impacted all three floors of the library and will require an extended closure to dry the building thoroughly and then restore spaces for community use.
During this closure, the University Library System, Academic Success Center and Information Technology Department will continue to provide services to our students and campus community.
Blackington Hall will be open as a student study space on Sundays from 2:00 p.m. to 8:00 p.m., beginning this weekend on Feb. 7.
Students should use their ID card to access building. Additional weekday study spaces will be announced shortly.
Owen Library services will remain available while the library is closed.
All of the library's electronic resources remain available through the library's website: https://library.pitt.edu/johnstown.
Patrons can schedule online personal research consultations with our librarians: How Can We Help You? – Personal Research Consultations at Owen Library – LibGuides at University of Pittsburgh.
Academic Success Center services remain available as well. For more information, visit the ASC website, https://www.johnstown.pitt.edu/academics/academic-success-center-asc.
You may direct inquiries to [email protected] or to individual academic counselors.
Look for tutoring updates on our webpage and submit any questions to [email protected]
Students participating in courses taught by ASC staff should continue to access Canvas.