New international director is appointed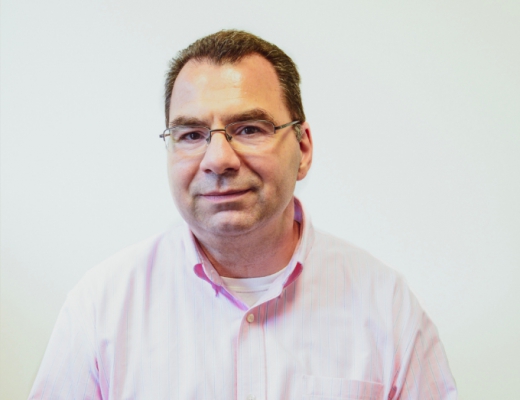 BJ Sarneso has taken over as the Pitt-Johnstown international director for the spring 2021 semester.
The previous international director, Renee Brown, resigned the position in late 2019 when Kelly Devett took over. Devett stayed in the position until end of 2020.
"I have been with Pitt-Johnstown for about 25 years. The first 17 of those were spent in the Admissions Office and the last 7-8 have been in the Academic Success Center." Sarneso said.
"I hope to be able to use those experiences as I move into my new role working with international students." he said.
Pitt-Johnstown junior Yunlong Dai said he hopes consistency is maintained within the international director position.
"Like, I really don't know them after Brown, and they don't know me either.
"The international director should help us with student visa, storage, and help international freshmen with the transition from our homeland to America.
"Our school should get more international students," Dai said.
Junior Sijia Hao said, "I'm facing financial problem due to Chinese mainland pandemic and my grandma got sick. We need to pay a lot of medical bill for her.
"I hope that I could get more help from school to give me more time paying for my tuition," Hao said.
According to Hao, Director of Scholarships and High School Outreach Programs Jennifer Stephany Kist is helping Hao with financial conditions by applying the Sivitri Verma scholarship.
"Although you do not qualify for federal Direct loans, you may apply for a private loan. You will need to have a credit-worthy co-signer who is a US citizen or a permanent resident," Kist told Hao.