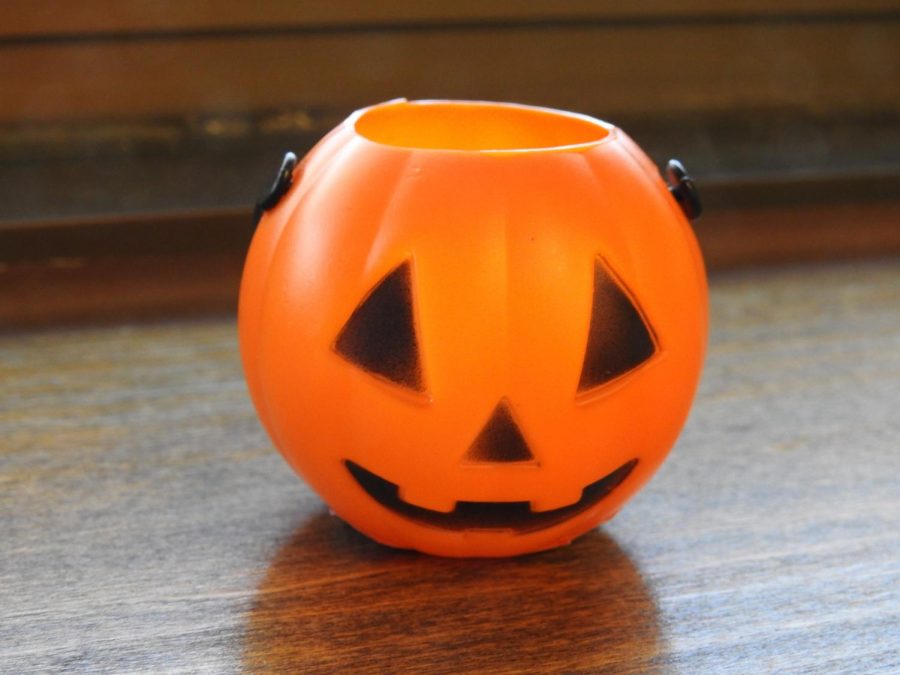 Matt Churella
A pumpkin hunt, sponsored by Programming Board members, for prizes is to return. 
Students who follow Pitt-Johnstown Programming Board's social media accounts might have better odds of finding plastic pumpkins hidden throughout campus from Saturday until Halloween.
This year's pumpkin hunt features three rapid-fire nights and almost $2,000 in prizes such as a Roku TV, board games and a polaroid package containing cameras and film, Programming Board marketing manager Emily Williams confirmed.
Other confirmed prizes in this year's hunt include Fitbit bands, tool kits, hammocks, speakers and headphones.
Williams defined rapid-fire nights as when their Twitter, Instagram and Snapchat accounts give exclusive hints as to where prized pumpkins are located.
"We'll just keep pushing out hints," she said. "Each student only gets one prize."