Café to open at dinnertime
The Living/Learning Center's Varsity Café is to serve dinner instead of lunch starting sometime before Thanksgiving, according to Student Government President Sam Miller. 
Miller said he had heard a lot of complaints from students about the café only being open for lunch.
"It was overwhelming that dinner was preferred," he said.
Miller said campus administrators already had data, and that the vote as to which meal was preferred was very close.
Dining Director Bob Knipple said the change was at student government senators' request.
"I had done a usage study based on the last three years, including a comparison of numbers for breakfast, lunch and dinner (diners)."
Knipple said last Tuesday he had hoped to announce a start date and new hours soon, but was not able to release that information before publication deadline last Friday.
The new Sodexo General Manager, Jim Butler, said Friday he and his team were debating a roll-out date for the switch.
"We're waiting (to announce the change) to set the final details so that we can get back to student government and the Student Affairs office," Butler said.
He said they were configuring worker's schedules.
Senior Alex Pravlochak said he did not agree with the change. 
"I have class in the (John P. Murtha Engineering and Science building), and I don't want to walk all the way to the Student Union."
Pravlochak said he would prefer if the café were open for both mealtimes.
Sophomore Logan Morrison, who resides in the Living/Learning Center, said, since the café closed for dinner, he hasn't eaten there much. 
Once the switch happens, though, Morrison said he'd eat there more often.
"I won't have to walk all the way across campus in the snow (for dinner)," he said. "Also, the salad bar is much better down there."
About the Contributors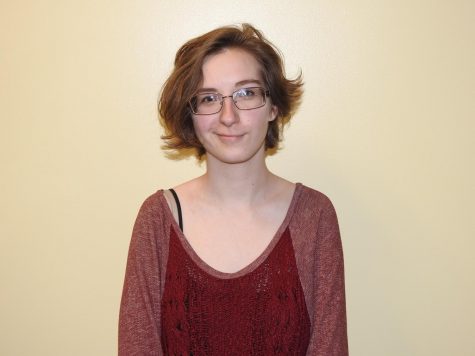 Rachel Logan, Copy Editor

Graduated High School: 2015, Westfield Senior High School (Westfield, New Jersey)
Year: Senior
Graduation Date: Spring 2019
Major(s)/Minor(s):...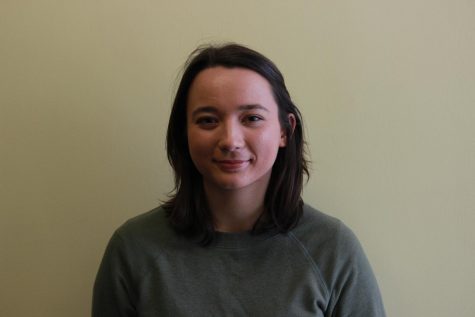 Mary-Lynn Retassie, Chief Photographer

Graduated High School: 2013, Somerset Area Senior High (Somerset County)
Graduation date: Spring 2019
Major/Minor: Multimedia and Digital Culture
...