Rules discussed, criticized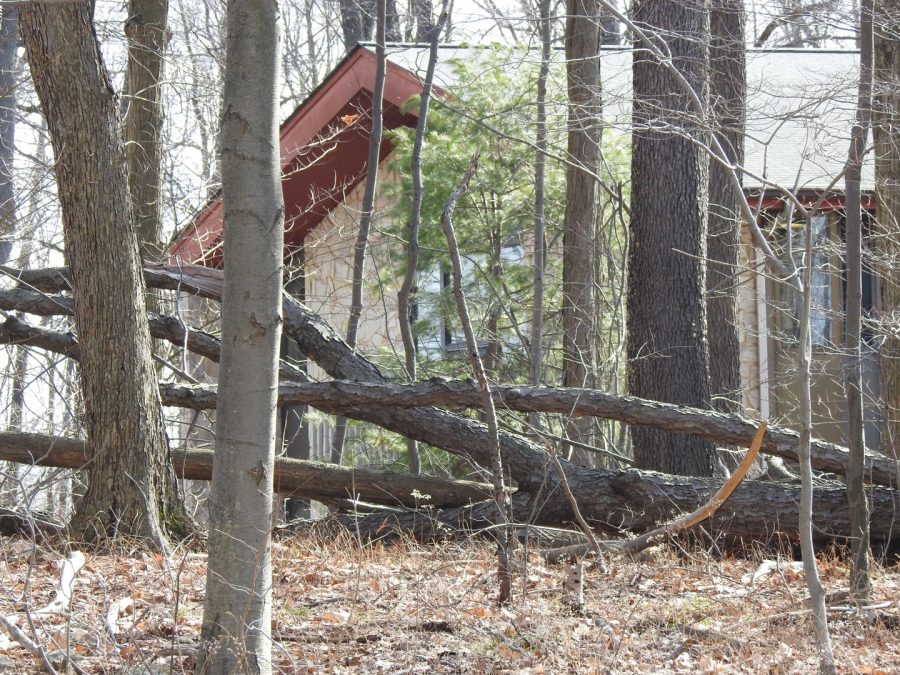 Pitt-Johnstown is not a dry campus, but there are limits.
Housing rules say students who are 21 or older, the legal drinking age, are allowed a dozen 12-ounce beers, one pint of liquor or a 1.5 liter bottle of wine in their rooms.
Age-legal residents also are able to have two wine cooler four-packs or two malt beverage six-packs.
According to the rules, alcohol is not permitted in public areas, including lobbies, stairwells and hallways.
If a student breaks the rules, punishment depends on the violation, according to Student Code of Conduct Director Todd Shaffer.
Last semester, 74 students were found in violation of alcohol rules, according to Shaffer.
"If it's a first-time underage alcohol possession or consumption charge, it's a disciplinary warning, enrollment in an alcohol class and a letter home to the parents or guardian of the student," he said.
Shaffer also said the sanction for each offense increases each time a violation is detected.
"(Students can also receive) educational sanctions and, in some cases, referrals to drug and alcohol treatment," he said.
Residence Life employees and campus police do rounds in residence buildings and on campus, to catch students breaking rules, Shaffer said.
"(They) document situations where (rules) may have been violated," Shaffer said.
Alcohol rules state that, if residents decide to have a party, there is a set number of people allowed in a room if alcohol is present.
Living/Learning Center and lodge residents are allowed to have four guests if alcohol is in the room.
However, Willow, College Park Apartments and townhouse residents are allowed to have 10 guests in their apartments.
If there are more people than allowed, the room's residents could receive a $250 social host fine.
According to Student Government President Joe Evanko, many students went to student senators complaining about the alcohol rules.
He said student policies committee members constantly review the student code of conduct and the alcohol policy.
"That's a good place (for students) to air frustrations," he said.
Evanko said he thinks students come to student senators because they are the student body's voice.
"We are also in a position that can meet and discuss these issues with (administrators) in a constructive fashion, rather than just as complaints," he said.
One student who voiced his concerns was senior Brad Coleman, who met with Shaffer in the middle of last semester.
"(We) discussed some of our thoughts on the alcohol policy student's rights and to get a better feel for how we could approach a potential discussion with administration," Coleman said.
He said he thought the meeting went well, and Shaffer heard them out and shared his knowledge on the policy.
"We (made) a couple of suggestions about lobby interactions in areas where 21+ year olds lived and the possibility of a better understanding for students who are able to consume alcohol," he said.
Coleman said he's been 21 since his junior year, and respects the rules in place.
"However, I feel there should be leniency put into place to respect an adult's ability to drink on campus.
"I understand a majority of the rules are put in place by Pitt's main campus, but I believe there should be respect for one's ability to consume alcohol in their residence without issue of being in a lobby, feet from one's room, or transporting back and forth from a room of another 21-year-old," he said.
Coleman said he hopes to hear down the road that there has been some leniency established.
About the Contributors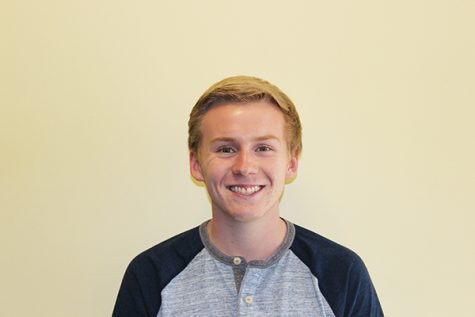 Tyler McNulty, Staff Writer

Graduated High School: 2016, Wyoming Valley West (Plymouth, Luzerne County)
Year: Senior
Anticipated Graduation Date: April 2020
Major: Journalism
...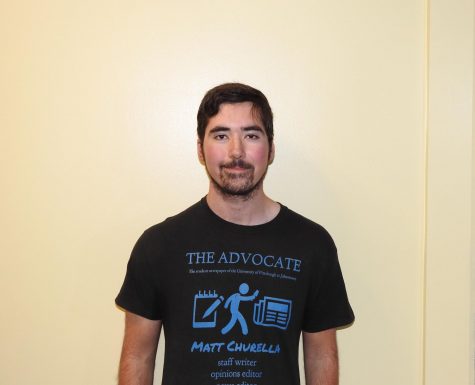 Matt Churella, Editor-in-Chief

Graduated High School: 2016, Cambria Heights High School (Patton)
Year: Senior
Anticipated Graduation Date: April 2021
Major(s)/Minor(s):...