Food quality polled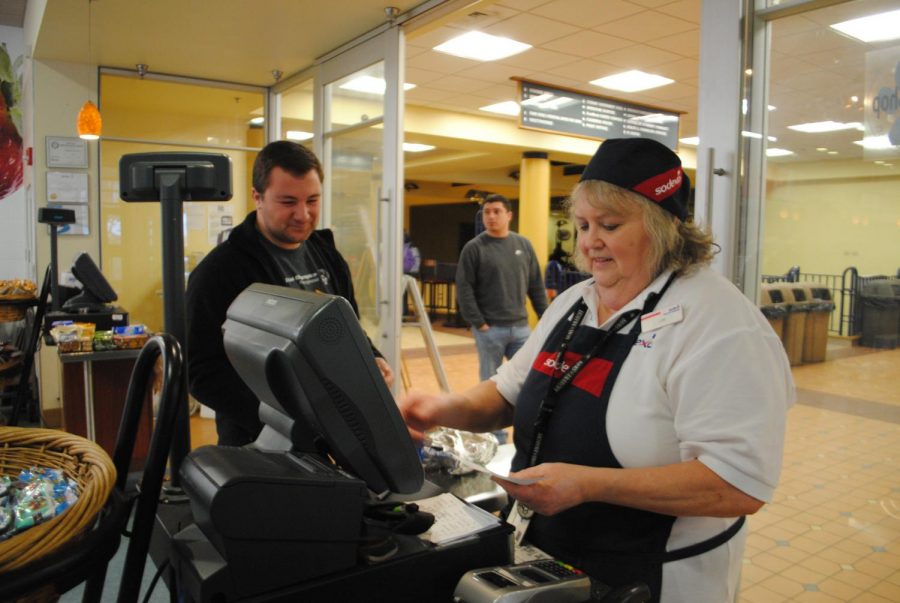 There were reports of students being asked what they eat on weekends to determine whether the Mt. Cat Club should be closed again.
Sodexo General Manager Kevin Dicey denied these reports.
"We are not looking for ways to cut back cost. We are always looking for ways to increase quality.
"Rumors are just gossip and only create unnecessary drama," Dicey said.
One way Dicey looks for student feedback is through satisfaction surveys, which are attached to campuswide emails each semester.
Dicey said this semester's survey data is still being analyzed, and at least 300 surveys were collected.
"The data and comments are taken very seriously and have a major impact on plans on a day-to-day and year-to-year basis," he said.
Freshman Jack Cyphers said he thinks Sodexo's food quality is not good. He said he completed a satisfaction survey last semester, but did not complete one this semester.
Cypher said he would like Sodexo employees to purchase fresher food.
Last month, Student Government President Sam Miller and Vice President Gretchen Shepard met with Dicey to discuss ways Sodexo could better serve Pitt-Johnstown students.
Miller said he believes Sodexo's food quality should be measured in relative terms.
"The quality of the food since I was a freshman has increased significantly, but there is still a long way to go," he said.
Miller said Sodexo has the capability to make good food, but they need some additional guidance with knowing what foods students want.
"That is where (student senators) will be stepping in by organizing focus groups of students to find out what food dishes students like, what they don't like and what they hope to see."
Miller said the Mt. Cat Club was not discussed during their meeting.
"While I am not aware of the attendance of the Mt. Cat Club, the student outcry when the Mt. Cat Club was closed briefly last semester is a testament to its solid place as a part of (Pitt-Johnstown)'s culture."
About the Contributors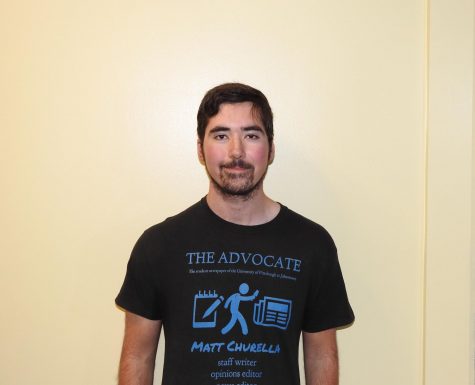 Matt Churella, Editor-in-Chief

Graduated High School: 2016, Cambria Heights High School (Patton)
Year: Senior
Anticipated Graduation Date: April 2021
Major(s)/Minor(s):...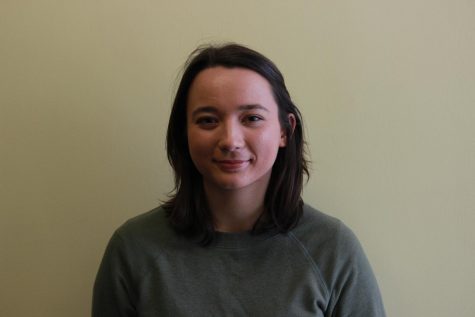 Mary-Lynn Retassie, Chief Photographer

Graduated High School: 2013, Somerset Area Senior High (Somerset County)
Graduation date: Spring 2019
Major/Minor: Multimedia and Digital Culture
...