Owen Library gets a new director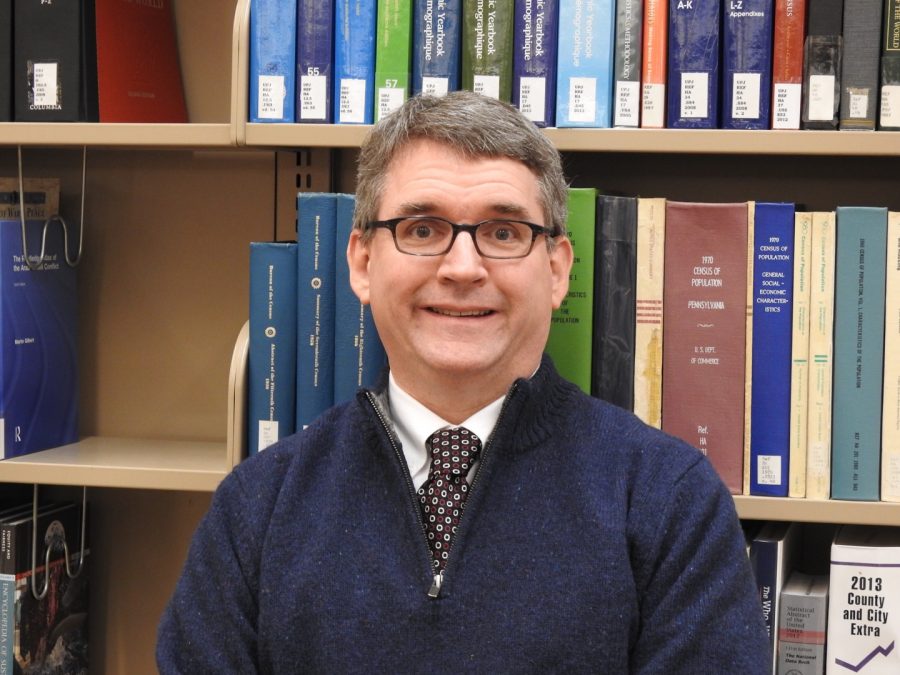 Earlier this month, Peter Egler started his new job as Owen Library director.
Egler said that Owen Library staff members are hired through the university's main library structure.
He has worked as a librarian for 21 years.
In 1997, Egler received a master's degree in Library and Information Science from the University of Pittsburgh, according to Pitt-Johnstown's website.
That same year, Egler said he started working at Sacramento County Public Law Library in California.
Egler said he also worked at Drexel University's Legal Research Center (Philadelphia) from 2008 until December.
"I worked as a lawyer prior to becoming a librarian," Egler said.
Egler said he enjoys spending several hours each day at the library's information desk, on the first floor.
He said he likes to have one-on-one interactions with students and to help them find information in both print and electronic formats.
"That's one of the things that appealed to me about this job," Egler said.
Egler said that one of his most challenging tasks is keeping up to date with ever-changing information.
Egler's predecessor, Eve Wider, now works at Pitt-Greensburg's Millstein Library.
Wider said she is thankful that Egler is the new director, and she said she enjoyed working at Owen Library for two years.
"The best part was getting to know the students, staff and faculty on campus," Wider said.
Wider said she was appointed in late 2016 to be Millstein Library's interim director.
"This past summer, the appointment became permanent," Wider said.
Egler said he hopes to stay at Pitt-Johnstown for as long as he possibly can.
Librarian April Kelly said she enjoys working with Egler.
"He's been very friendly and approachable."
About the Contributor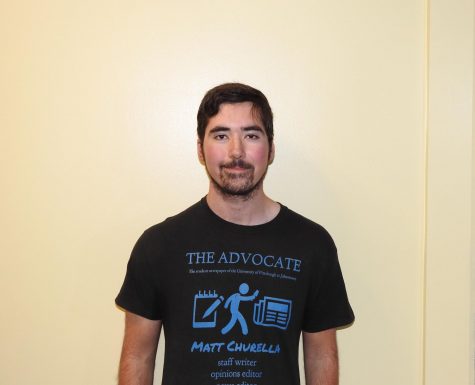 Matt Churella, Editor-in-Chief

Graduated High School: 2016, Cambria Heights High School (Patton)
Year: Senior
Anticipated Graduation Date: April 2021
Major(s)/Minor(s):...