New counseling director hired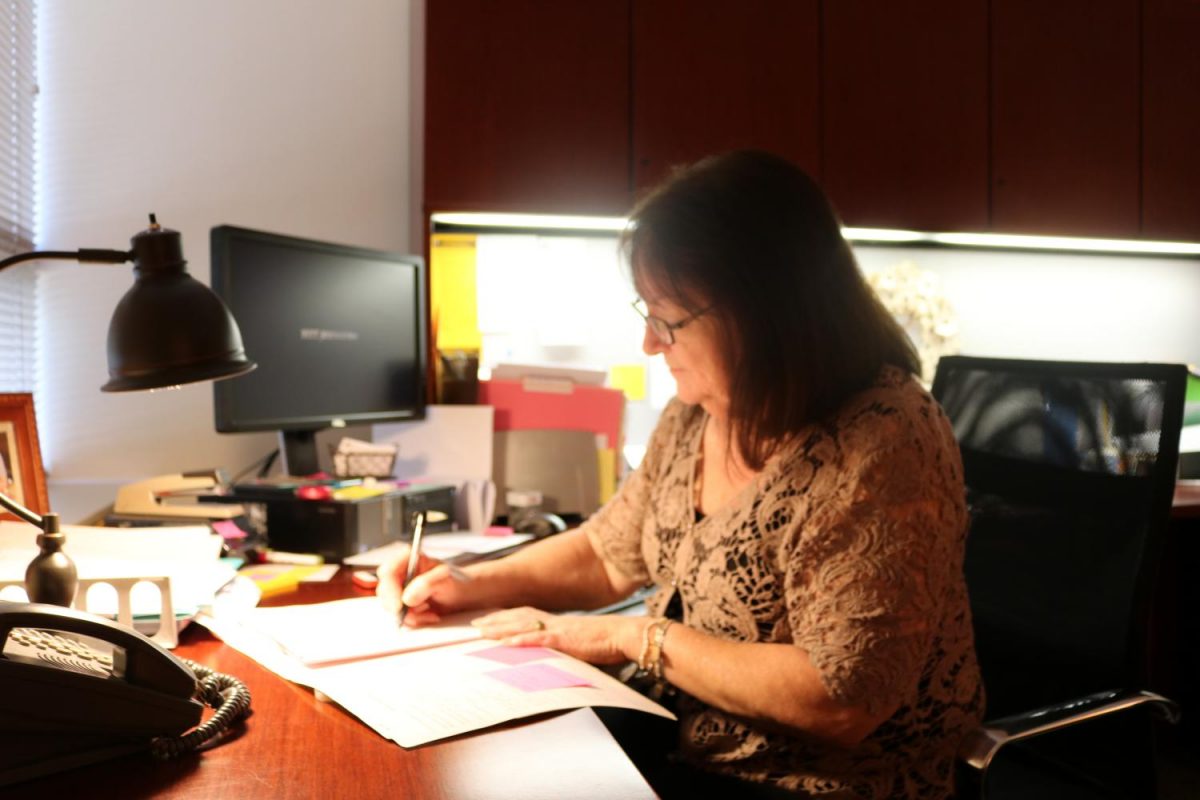 Last spring, Health and Counseling Director Theresa Horner left Pitt-Johnstown. With Horner's departure, counselor Shelley Peruso acted as interim Health and Counseling Director.
Peruso said she was named Health and Counseling Director in March.
Peruso said she has been working as a counselor for more than 30 years and has been a counselor at Pitt-Johnstown for six years.
Student Affairs Vice President Shawn Brooks said he conducted a full search of potential directors. Hiring internally provided the benefit of knowing what Peruso was capable of doing the job.
"We had a number of qualified candidates for (the) position," Brooks said.
He said Peruso had a combination of education and experience, which made her the best candidate.
"I was, and still am, thoroughly impressed with (Peruso's) energy, passion and enthusiasm for working with (Pitt-Johnstown) students. (Peruso) is doing a fantastic job, and I anticipate that she will be a raging success," Brooks said.
Peruso said there is a full staff this year.
She said, after Horner left, she was the only full-time staff member remaining.
Jessi Quigley, who previously worked as part-time counselor, is full time, and Matthew Dipyatic is new to Pitt-Johnsown, according to Persuo.
She said that bringing Quigley on as full-time was one of the first things she did as director.
"(Dipyatic's presence) may encourage more male students (who may need counseling to use services)," Peruso said.
Peruso said she would like to start group counseling sessions within the next few weeks.
She said group sessions would rotate students every four weeks during the evenings.
Peruso said she also hopes to have large group discussions on topics of mental health awareness and suicide-prevention.
Although she is now director, Peruso said her job hasn't gotten any harder, just busier.
Peruso is also in charge of giving students proper forms for disability accommodations at the beginning of the semester.
"It took a while for all (of the counselors) to sit down and meet at first," she said.
Even though she's busier, she said she likes being in the position.
Trying to serve all students who want counseling is one of the biggest challenges for the counselors, according to Peruso.
"(The counselors') calendars are pretty full for a while," she said.
She said in the future, the counselors could potentially hire more employees to better help handle the demand from students.
"(Counselors) try to get all students in as soon as possible," Peruso said.
She said that one of the ways to potentially get more students who are hesitant to get counseling is for the counselors to be on campus more often.
She said, since their calendars are filled, she isn't walking on campus as much.
"Most people don't know who we are because we're so busy. If we get our faces out there, students may feel more comfortable coming in," she said.
Though her job typically deals with situations or problems, Persuo said that it's rewarding.
"I love my job. I like being in the position, and I really like working with the students," she said.
She also said it's a privilege to see students she had as freshmen graduate.
"(The job) is very rewarding."
About the Contributor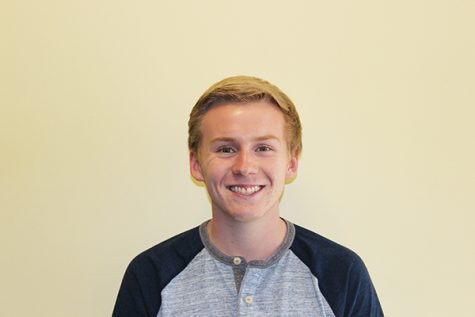 Tyler McNulty, Staff Writer

Graduated High School: 2016, Wyoming Valley West (Plymouth, Luzerne County)
Year: Senior
Anticipated Graduation Date: April 2020
Major: Journalism
...