Student is jailed for alleged fight
The Tribune-Democrat reported last Wednesday that Pitt-Johnstown student Alex Joseph Diskin, 19, of Chester Springs, Chester County, had been accused of fighting campus police Sept. 4.
According to the article, police said they found Diskin sitting in a vehicle in a parking lot of the Living/Learning Center after students expressed concern that he might hurt them or himself.
The article said that Diskin fought police, who then maced Diskin after he waved his arms and refused to leave his vehicle.
According to the Pitt-Johnstown police blotter, however, Diskin was in Hemlock Hall during the incident, instead of a Living/Learning Center parking lot.
The blotter mentioned that Diskin became combative but failed to mention with whom he was combative.
Diskin was lodged at Cambria County Prison after failing to post 10 percent of $75,000, according to the article.
About the Writer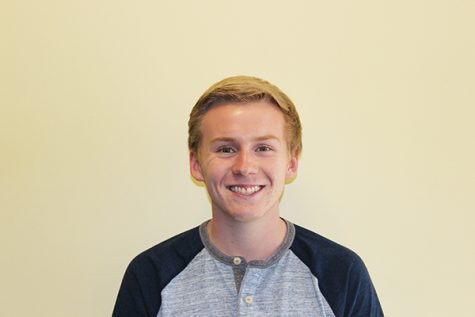 Tyler McNulty, Staff Writer

Graduated High School: 2016, Wyoming Valley West (Plymouth, Luzerne County)
Year: Senior
Anticipated Graduation Date: April 2020
Major: Journalism
...