New gaming platforms may come to the zone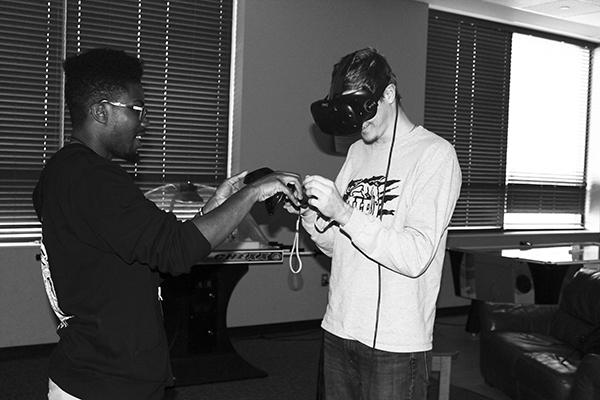 According to Student Affairs Vice President Shawn Brooks, a plan under consideration would update the Zone with modern gaming consoles, such as the PlayStation and Xbox.
"It's something we are exploring.
"Virtual reality (equipment) has shown us that students are more keen toward technology than the stand-alone arcade games," Brooks said.
Brooks said he is in the process of exploring the consoles' costs and licensing requirements.
If these consoles are to be purchased, Brooks said it would happen over summer.
He said the consoles might not replace some of the older machines, such as the pinball machine.
"Those things are probably as old as I am – maybe not that old – but they're pretty old," Brooks said.
"We're looking at which games are being used and which ones aren't.
"We're going to keep the ones that are (being used), and get rid of the ones that aren't," Brooks said.
Brooks said he is also considering replacing the pool table, and that he would like to purchase a round table, so students could play board games.
"I think we can fit a whole lot more into the Zone," Brooks said.
Senior Thomas Plutt said he has noticed what equipment gets used in the Zone, and that he expects some older equipment will be removed from the Zone, but not all of it.
Plutt said he thinks the new consoles would bring more students into the Zone.
"They would because they'd be a more modern way of gaming," Plutt said.
Plutt said virtual reality has helped to get more people interested in the Zone, but the same people are using it.
"We pretty much get the same people.
"Very rarely do we get new people to come in and try it out," Plutt said.
Senior Jeremy Chotiner said he had used virtual reality and played racing games in the Zone.
Chotiner said adding game consoles to the Zone would be exciting, and that he would be interested in using them.
"More people might play Xbox than pinball.
"Not that pinball isn't fun, but I think people would be more interested in using what they might already have," Chotiner said.
About the Contributor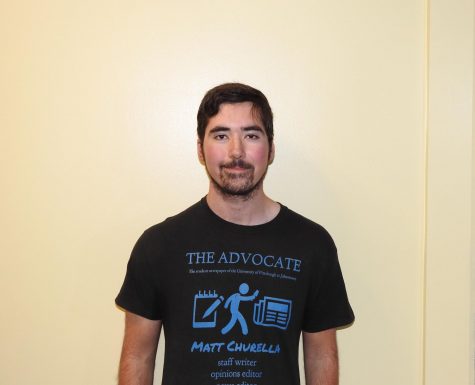 Matt Churella, Editor-in-Chief

Graduated High School: 2016, Cambria Heights High School (Patton)
Year: Senior
Anticipated Graduation Date: April 2021
Major(s)/Minor(s):...