Alumna's murderer gets sentenced: life in prison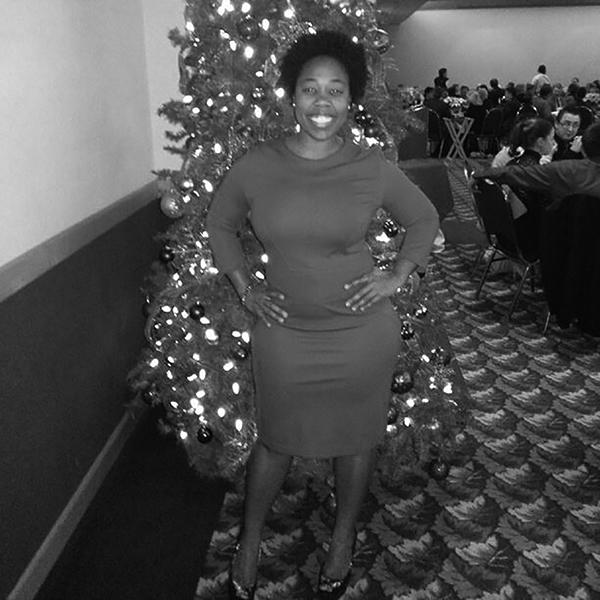 According to the Tribune-Democrat, David Leon Johnson was found guilty of murder Thursday in the March 30, 2015 death of Allison Vaughn.
Vaughn was a Pitt-Johnstown alumna. She also was Johnson's girlfriend.
The Tribune-Democrat said Johnson also was convicted of aggravated assault, robbery and theft, along with access device fraud and abuse of a corpse.
Cambria County District Attorney Kelly Callihan said she withdrew her request for the death penalty for Johnson after speaking with Vaughn's family.
Johnson is sentenced to life in prison without parole up to 10 years. Reportedly, Vaughn's family members told prosecutors they did not support the death penalty.
Vaughn was a Pitt-Johnstown accounting major, former president of Alpha Kappa Psi and a 1st Summit Bank employee at the bank's Donald Lane office.