Ex-wrestler discovered dead in a campus lodge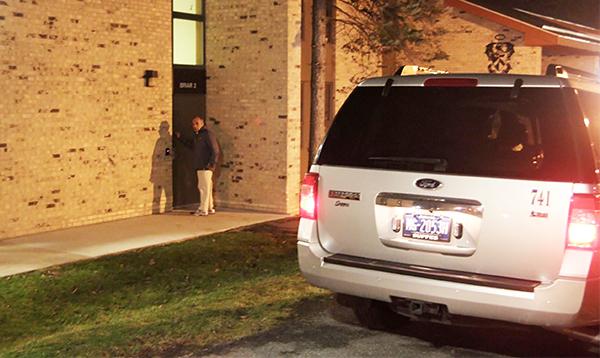 Pitt-Johnstown senior Nicholas S. Roberts, a national wrestling champion, was found dead Saturday night in his Briar 2 room, a campus alert message on the Pitt-Johnstown's website said.
Roberts – known as Nick Roberts – was 23 years old, according to a Tribune-Democrat story.
The story said an autopsy was to be scheduled for Monday.
Tammy Barbin, Pitt-Johnstown's community and public relations executive order, said the cause of death was unclear, but foul play was not suspected.
Wrestling coach Pat Pecora, Pitt-Johnstown President Jem Spectar and Student Affairs Vice President Shawn Brooks had been seen in and out of Briar 2 between 10:30 p.m. Saturday and 12:30 a.m. Sunday.
A Pennsylvania State Police car, Cambria County Coroner Jeffrey Lees' car and a campus police car were also parked on sidewalks near Briar 2.
Although the scene was still active around midnight, Housing Director Sherri Rae said reporters from the Advocate could not stand anywhere Briar 2 could be seen from.
The scene was not taped off.
Campus police dispatcher Jack Cteevs said Sunday that no officer was in the office, including Police Chief Eric Zangalia.
Cteevs declined to answer any questions regarding Roberts' death.
"The only statement that was made was in the (Pitt-Johnstown's website) address," Cteevs said.
A memorial service was also to be held at Whalley Chapel at 4 p.m. Monday.
Counselor Shelly Peruso on Sunday was in the Health and Wellness Services office for potential community members who needed counseling services.
Update:
Stacie J. Holsinger, Cambria County coroner Jeffrey Lees' executive assistant, said an autopsy had been done, and toxicology results will be out in four to eight weeks.
Holsinger said she cannot comment on possible cause of death, but not all autopsies lead to toxicology results.
About the Photographer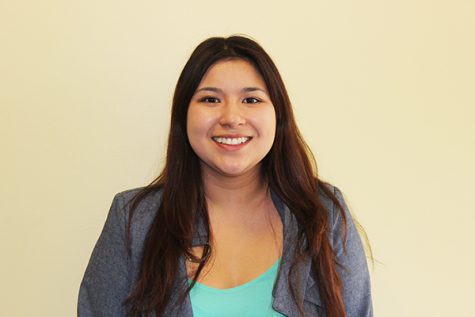 Natasha Bazika, Chief Photographer

Graduated High School: 2014, Xavier College Llandilo (Sydney, Australia)
Year and anticipated graduation date: Sophomore, Spring 2019
Major/Minor: Journalism
...