Winter is coming, and campus is salty
Before Pitt-Johnstown community members stride in their boots and brush snow off their cars every year, Campus Grounds Supervisor David Finney closely watches The Weather Channel's forecasts.
These forecasts help him predict when and how much snow is likely to fall on and around campus, Finney said.
This year, the first shipment was to be 12 tons of bagged salt delivered Dec. 2, he said.
Last year, dumptrucks unleashed five shipments of bulk salt, only half of the number of shipments in 2014's winter – an unusually harsh one, according to Finney.
Finney said bagged salt is used on sidewalks and steps, and bulk salt is used on roads and parking lots.
"We only used them in January, February and March last year," he said.
As a result, on the snowless Dec. 1, on a plain behind the physical plant building, 18 tons of bulk salt from last year remained in two open sheds next to the enclosed depot in which an additional 12 tons of bagged salt left from last year is stacked.
Additional salt orders are to be placed when necessary, which take about a week to be delivered, he said.
Finney said he thought road salt would be used from December to February this winter, and it had been used on the snowy weekend of Nov. 19.
Finney said physical plant managers purchased 90 tons of bagged salt and 300 tons of bulk salt last year, and the amount purchased varies every year depending on the weather.
"A normal year would take about 250 tons of bulk salt and 150 tons of bagged salt."
This year, Finney also said he saw road salt prices decrease from about $70 a ton to $55 due to last winter's mild weather.
"This might be an average winter."
Finney also said Pitt-Oakland had sent the physical plant a new dumptruck this year to replace a used one of their two dumptrucks, three pick-up trucks and five tractors.
About the Writer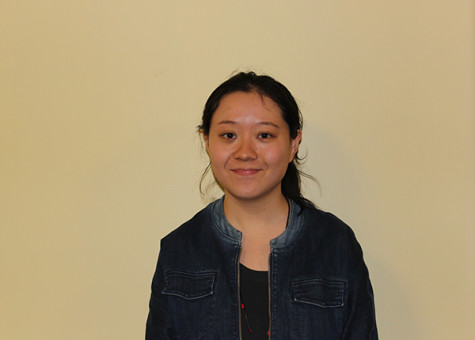 Peijia Zhang, Editor-in-Chief

Graduated High School: 2012 Southwest Weiyu Middle School (Shanghai, China)
Year and anticipated graduation date: Senior, Spring 2017
Major/Minor:...