Freshmen are charged
Campus police have charged Bertram Cham, 18, of Pittsburgh, with purchase, consumption, possession or transportation of liquor, malt or brewed beverages Oct. 24.
Officer Dwight Keim said in a citation that he saw Cham in Hemlock Hall's basement passed out and hugging a toilet seat. Keim reported that Cham had consumed a mixed drink with vodka.
Cham was transported to Conemaugh Memorial Medical Center for an alcohol overdose.
A fine of $455 was listed for the charge.
Police also have charged Matthew Richardson, 19, of Lansdale, Montgomery County, with disorderly conduct Oct. 22.
Officer David Smith said in a citation that he saw Richardson in Hickory Hall acting with intent to inconvenience, annoy or alarm.
A total fine of $205 was listed for the charge.
About the Writer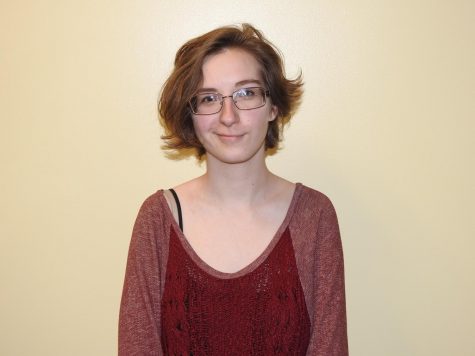 Rachel Logan, Copy Editor

Graduated High School: 2015, Westfield Senior High School (Westfield, New Jersey)
Year: Senior
Graduation Date: Spring 2019
Major(s)/Minor(s):...