Students learn of trip finances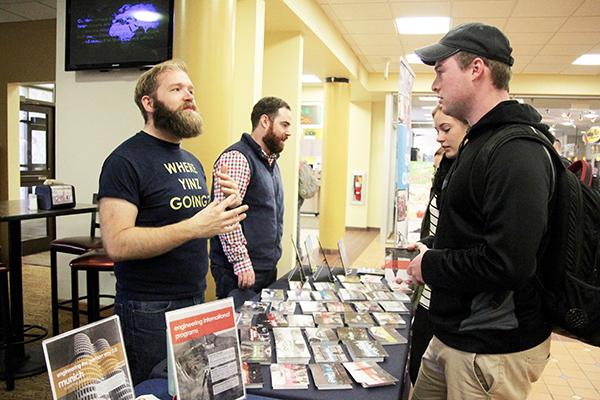 Last week, Pitt-Johnstown officials held an annual International Week, during which students were provided an opportunity to talk to representatives about study abroad programs.
The week included program representatives for Paris, Thailand and Peru programs on the first two days of the event.
Students who studied abroad shared their stories with the students interested in the programs.
International Initiatives Associate Director  Diane Saran spoke highly of the opportunity to study abroad. She said that studying abroad can be beneficial to a student, as it introduces them to new cultures and learning experiences.
Studying abroad can be costly, but representatives informed students of how they could afford it. There are many fees that need to be paid, including housing, tuition to the host university (depending on the program) and other daily living expenses.
This usually deters students from studying abroad as they are worried about financial demands.
Many study abroad programs, however, offer scholarships to students, which could help ease the financial pressure.
Senior Panther Program Manager Brice Lynn described many scholarships that are available to students to help them take part in a study abroad program.
"Studying abroad provides a student with a leadership program with generous scholarships available to help," Lynn said.
Saran said students have access to national and university scholarships. There are scholarships that can be found through clubs such as the Rotary Club or sometimes a parent's business is able to offer scholarships to students.
Saran said students can find scholarships through crowd funding. Websites such as gofundme.com also can be used to ask people to help fund their studies.
"If students are determined enough they will find a way; it's just a matter of looking to see what is out there and exhausting every opportunity," Saran said.
About the Contributor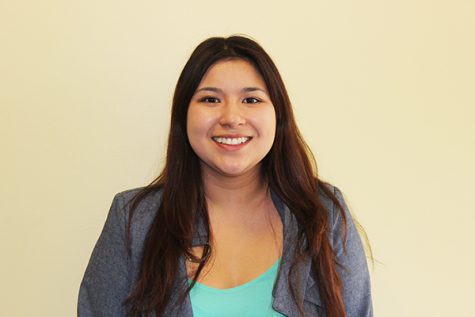 Natasha Bazika, Chief Photographer

Graduated High School: 2014, Xavier College Llandilo (Sydney, Australia)
Year and anticipated graduation date: Sophomore, Spring 2019
Major/Minor: Journalism
...