Professors are to retire; more are to be hired on
After the 2016-2017 academic year, at least three Pitt-Johnstown professors are to retire; one from natural sciences, one from education and one from engineering.
In addition to the three spots, engineering division faculty will be looking to add three new professors.
According to Engineering Technology Division Chair Jerry Samples, the new positions may be a challenge to fill because applicants are required to have industrial experience, which is hard to find among applicants.
The position that is to be available in the Education Division shouldn't be too hard to fill, according to Division administrative assistant Karen Clites.
In Natural Sciences, math professor Theresa Shustrick is retiring after 44 years at Pitt-Johnstown.
"After retiring, I intend to spend more time with family and friends, travel with my husband and continue to teach and learn dance," Shustrick said.
Shustrick also said she'll miss the faculty, staff and students after retirement.
She said she plans on enjoying other hobbies including playing piano, sewing and camping.
Malcolm Van Blerkon is leaving the Education Division after 37 years at the college level and 29 at Pitt-Johnstown.
Van Blerkon said he plans to buy a house with his wife in the Altoona/Hollidaysburg area to be closer to their daughter and grandson.
The professor retiring from the Engineering Division said he preferred not to be identified.
About the Writer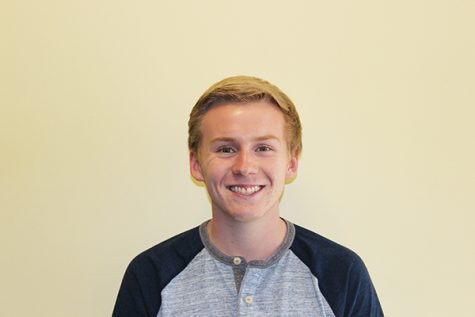 Tyler McNulty, Staff Writer

Graduated High School: 2016, Wyoming Valley West (Plymouth, Luzerne County)
Year: Senior
Anticipated Graduation Date: April 2020
Major: Journalism
...