Housing staff try out 24/7 quiet floor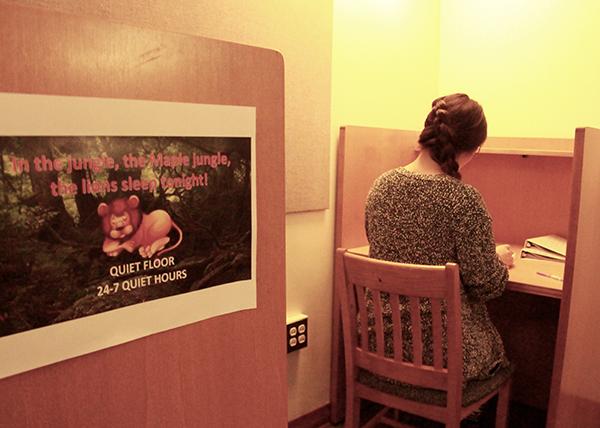 Pitt-Johnstown's Maple Hall residents are subject to new 24-hour quiet hours. No other residence hall has this rule in place.
All other first-year residence halls have quiet hours starting at 10 p.m on week nights.
Some Maple residents have been wondering whether there is a need for the quiet hours, and if they are even followed.
Freshman Alexis Siatkowski has said that the residents who live with her on the second floor are loud.
Another second-floor resident, freshman Clara Ferreira, said the noise depends on the time of the day, but usually around midnight or 1 a.m. the second-floor residents start yelling.
Area Coordinator Dominick DiLoreto said that the purpose of the 24-hour quiet hours was to provide our students with the opportunity to live in an environment that is more conducive to their academic, personal and social needs.
DiLoreto also said that the reason why Maple Hall was chosen for the 24-hour quiet hours is because it is the smallest first-year residence hall, with 101 beds.
"The genesis of the 24-hour quiet-hour zone came from our Vice President of Student Affairs, Shawn Brooks. In years past, there was no 24-hour quiet hour zone."
There was a rumor that the policy for rooming international students was different than it was in years past.
"The same roommate-matching program is used without regard to whether the student is international or domestic," DiLoreto said.
DiLoreto also added that Maple Hall is not the only first-year residence hall that houses international students.
About the Contributors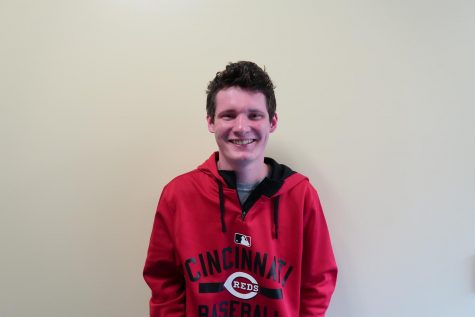 Justin Schmithorst, Opinions Editor

Graduated High School: 2015, Fox Chapel Area High School (Pittsburgh)
Year: Senior
Anticipated graduation date: April 2020
Major: Journalism
...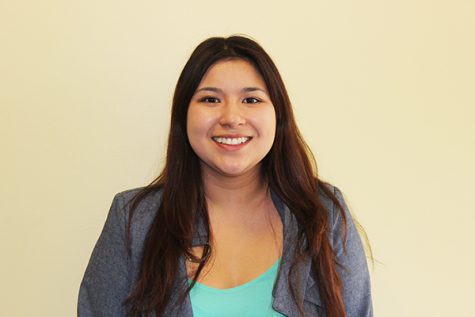 Natasha Bazika, Chief Photographer

Graduated High School: 2014, Xavier College Llandilo (Sydney, Australia)
Year and anticipated graduation date: Sophomore, Spring 2019
Major/Minor: Journalism
...