Amsterdam is new study abroad venue
A new study abroad program to Amsterdam, Netherlands, is to be an option for students looking to study abroad in the summer of 2017.
The program is to be about a month long and is to be a total of six credits, according to professor Ola Johansson.
"That way, students get more bang for their buck," Johansson said.
According to Johansson, there will be two classes offered. A new class called Sustainable Cities will focus on how to make cities more energy-efficient. Theories and Concepts will also be offered. Both are to be taught by him.
He said he is to be the only professor there, but someone is to be around to help with trips.
He said students are to have plenty of opportunities to explore.
"Amsterdam is very well positioned in Europe. Students can take off on weekends (for trips)."
Students are to meet for a couple hours in the morning, according to Johansson. He said then they'll have lunch and go out into the city to look around.
He said that Amsterdam is the perfect city for the classes to be taught and that there are plenty of things to see in the city, such as Anne Frank's house.
Johansson, who has been to Amsterdam before, said that the streets are lively and that most of the people there are fluent in English, so it's easy to fit in.
An exact date for the trip hasn't been set yet, but it is to be sometime in May of 2017. The application deadline is to be sometime in January of 2017.
The Study Abroad Office at Pitt-Oakland is still working out all the details for the trip, Johansson said, but students should expect to hear more about it in the fall.
Study Abroad Office assistant director Tiffany Martin, who is helping Johansson build the program to Amsterdam, said that she encourages students who are interested in studying abroad to do plenty of research beforehand.
"There are great online resources students can use to find out more information about their program," Martin said.
She said that any students who are feeling anxiety about studying abroad should know that those feelings are perfectly normal.
According to Martin, there are programs to help with any pre-travel nervousness.
"We offer a special workshop … specifically designed for students that either have never been on a plane, never left the country or simply never traveled alone," she said.
"Students have found this extra workshop incredibly helpful for building their confidence prior to departure."
According to Martin, however, doing your own research beforehand is beneficial for study abroad programs such as the one to Amsterdam.
Junior Lindsay Finnegan said that she has considered studying abroad before and wishes that she could have done it during her time at Pitt-Johnstown.
She thinks studying abroad in Amsterdam would be a unique experience.
"It's not a place that is often heard that students travel to a lot for study abroad, so I think it would be an awesome experience to get to go there."
About the Contributors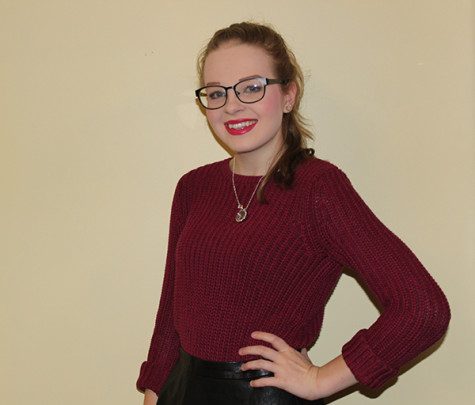 Bre Berkebile, Staff Writer

Graduated High School: 2014 Cambria County Christian School (St. Michael, Pa.)
Year and anticipated graduation date: Junior, Fall 2018
Major/Minor:...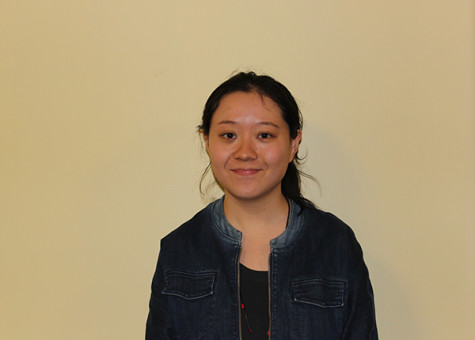 Peijia Zhang, Editor-in-Chief

Graduated High School: 2012 Southwest Weiyu Middle School (Shanghai, China)
Year and anticipated graduation date: Senior, Spring 2017
Major/Minor:...