Healthy drinks planned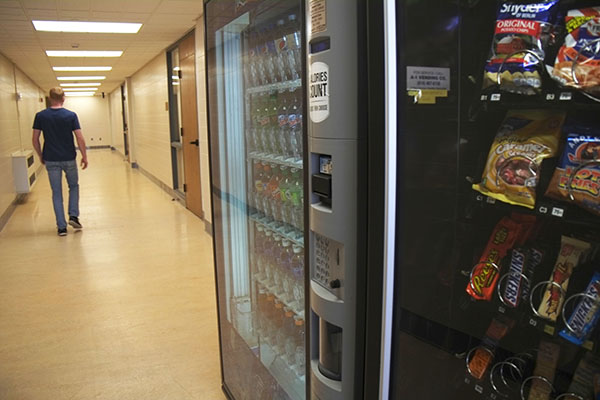 Business and Campus Services Executive Director Joyce Radovanic said PepsiCo managers approached her about adding healthy beverage vending machines in selected areas on campus.
University Student Affairs Associate Vice President Bob Knipple brought the initiative to the Student Government Association.
"Mrs. Radovanic approached Student Affairs (officers) for input on whether the students would be interested in the machine and, if so, where they would prefer that it be located," he said.
"So, I presented it to the Student Government Association on behalf of Student Affairs to assess interest."
Radovanic said the plan is in its infancy, so when the machines are to be installed and the number of machines to be installed has yet to be decided.
"After receiving positive comments from students regarding the machines, we are now working with Pepsi (officials) to identify areas on campus for the new installations," Radovanic said.
"As far as I know, all current machines will stay unless sales indicate a change."
Offerings will include iced tea, fruit juices and bottled water, although decisions on the beverages are not finalized, she said.
Sophomore Derrick Zubek said he only purchases beverages out of the vending machines on campus, and only on a few occasions.
He said he thinks the current offerings of beverages are enough.
"In my opinion, it's good as (being) where it's at."
About the Contributor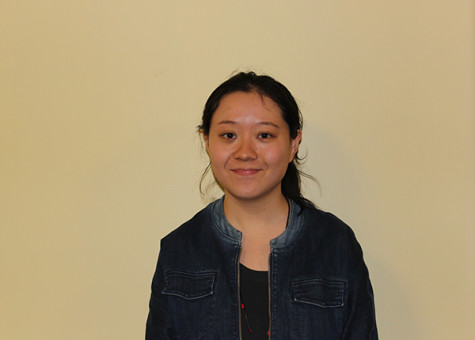 Peijia Zhang, Editor-in-Chief

Graduated High School: 2012 Southwest Weiyu Middle School (Shanghai, China)
Year and anticipated graduation date: Senior, Spring 2017
Major/Minor:...