Unused system causes concern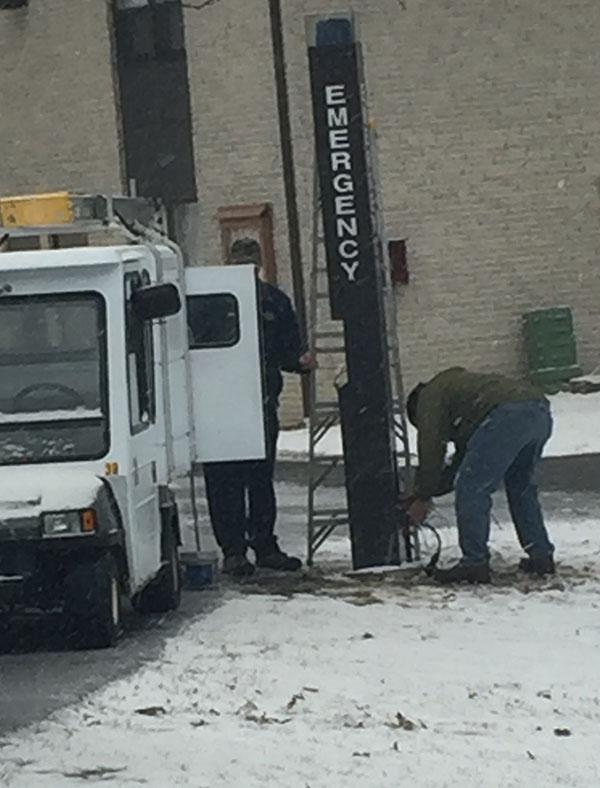 An attempted assault occurred Feb. 21 near Hawthorn Lodge. The emergency notification system was not used, which has raised concern among some students. Instead, crime alert fliers were posted on academic buildings and residence areas the next day.
The flier had the words attempted assault in all caps across the top and stated that the campus police department was investigating an attempted assault that allegedly took place at about 11:45 p.m. Feb. 21 near Hawthorn Lodge.
The victim of the assault reported that she was grabbed from behind, but was unable to identify the suspect.
The victim was able to break free from the person, who fled in a direction unknown to the victim. The victim was not injured.
The flier concluded with a number to call if anyone had any information about the assault.
Junior Arielle Sloss said this was the second time this year she knows of where a suspicious person was on campus without an alert put out via the campus emergency alert system.
"My suitemate left Blackington (Hall) a half hour after the incident, and we live right behind Hawthorn (Lodge), and she had no idea that she should take extra caution," Sloss said.
She said she wonders what could have happened that night since no one was warned.
"What's the point of having an alert system if they don't use it?
"My biggest concern is that this school isn't informing its students when it comes to their safety," Sloss said.
Sloss said last semester there was a man who was trying to get into fraternity houses; the police were called, and the man was eventually found and escorted off campus.
Freshman Andrew Gross said he came into contact with that man last semester. He was outside with his friends when they heard someone coming up the stairs behind them at Laurel Hall.
"Then, this guy in a FedEx jacket, sunglasses and a hat came up to us and said, 'what's up guys, do you live here?'" Gross said.
The man told them he was visiting a friend. After that, two cop cars pulled up, and the man said, "Why are the cops here?"
"The cops came up and started asking him questions and eventually made us go inside as they escorted him off campus in one of their cars," Gross said.
Gross said he believed the man had a concealed weapon as well.
Student Government Association President Kyle Maguire said the call to send out an emergency notification officially is made by the campus police department.
"They felt that heightened security of the campus that night and a crime alert (fliers) was sufficient," Maguire said.
He also said each emergency that occurs is reviewed separately.   
Sophomore Niki Kusy, a Hawthorn Lodge resident, said she was upset an alert wasn't sent out through the emergency notification system.
"We get alerts from Oakland no matter what time it is, but when it happens here (an emergency situation) they don't do anything until the following morning," Kusy said.
Kusy said she thinks campus is still relatively active at the time the attempted assault occurred.
She said she felt like something could have been said, even if a text or email was sent out saying to be cautious when going outside.
About the Contributors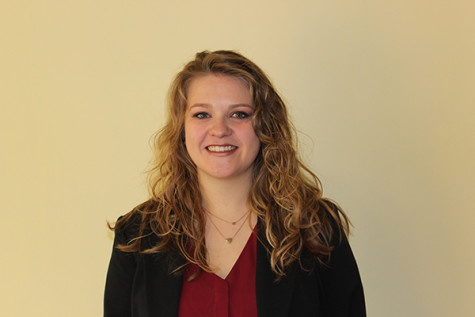 Kaitlin R. Greenockle, Editor-In-Chief

Graduated High School: 2011 Council Rock High School North (Newtown, Pa.)
Year and anticipated graduation date: Senior,  Spring 2016
Major/Minor:...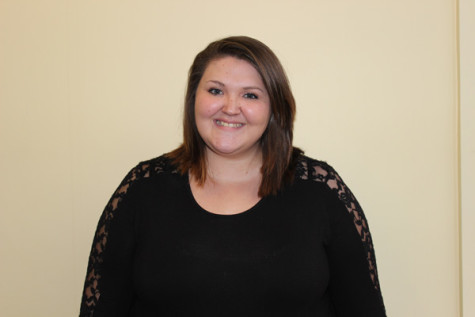 Brooke Boyer, Staff Writer

Graduated High School: 2012 Mechanicsburg Ar. Sr. high (Mechanicsburg, Pa.)
Year and anticipated graduation date: Senior, Spring 2016
Major/Minor:...