Improvements discussed
University administrators' plans for this year include card reader access to all buildings, increase in campus signage and campus walkway funding, Student Government Association President Kyle Maguire said.
He said other plans include classroom renovations in the engineering building and the overall campus master plan.
Maguire said the Pennsylvania's 2016 fiscal year's budget has not passed, which hinders strategic planning at all Pitt camuses.
A Johnstown city planning and budget meeting took place Feb. 24 in Blackington 203. More than 20 people attended the meeting, who were all professors and administrators from the university, according to Maguire.
"Student government members are invited to this meeting to represent the voice of the student body if the time comes," he said.
University President Jem Spectar, Student Affairs Vice President Shawn Brooks, and Finance and Administration Vice President Amy Buxbaum attended this meeting, Maguire said.
He said he spoke of students' concern for campus Wi-Fi specifically in the academic buildings.
"The school is looking to increase the amount of wireless access points in academic buildings."
Student Government Association Sen. Samuel Miller also attended the meeting.
Miller said people also discussed how Pitt-Johnstown is compared with other four-year universities and colleges.
"The school administration takes the campus extremely serious in order to improve the school and its reputation for the Pitt system and around this area," Maguire said.
About the Writer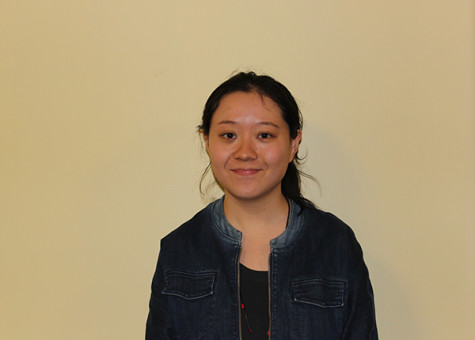 Peijia Zhang, Editor-in-Chief

Graduated High School: 2012 Southwest Weiyu Middle School (Shanghai, China)
Year and anticipated graduation date: Senior, Spring 2017
Major/Minor:...