Haven planned for three years
Pitt-Johnstown administrators have begun a three-year plan to be designated as a Certified Audubon Cooperative Sanctuary by Audubon International, according to a membership sheet from Campus Grounds Supervisor David Finney.
According to the sheet, the university joined the program in December 2014.
"Annual program membership fees are $250 for properties located in the United States," according to the sheet.
Biology professor Christine Dahlin said that becoming a member of this program provides many benefits for students and campus environment.
"The ACSP (Audubon Cooperative Sanctuary Program) will lead to improvements in the natural area and across campus, and will provide opportunities for students to participate in the process, Dahlin said.
"Students in classes such as Wildlife Management, for example, can assist in the development of management plans for priority species."
Dahlin also said that a group of interested people from the university and the community is being formed to realize visions for the program at Pitt-Johnstown.
The Pitt-Johnstown community already is an environmental leader through its single-stream recycling program and lead-certified buildings, Dahlin said.
"Our campus is already exceptional because it has a large natural area that provides opportunities for many outdoor labs and research experiences that are currently being used by students in programs such as energy and earth resources, biology, environmental science(s) and the humanities."
About the Writer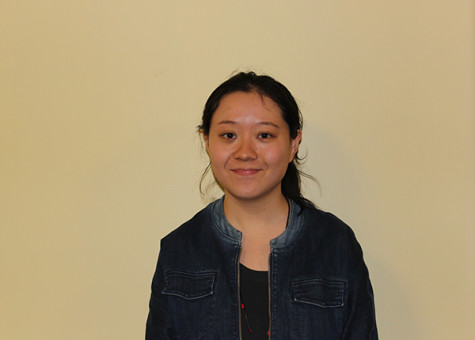 Peijia Zhang, Editor-in-Chief

Graduated High School: 2012 Southwest Weiyu Middle School (Shanghai, China)
Year and anticipated graduation date: Senior, Spring 2017
Major/Minor:...