Students were surveyed
Pitt-Johnstown Student Affairs Vice President Shawn Brooks sent students an email Jan. 28 inviting students to participate in a survey regarding a diverse learning environment.
According to the email, the survey was to be available until Feb. 12.
Brooks said three major surveys are to be sent to students throughout the semester, and the diverse learning environment survey is the first.
The other two surveys are a national student satisfaction survey and a homegrown survey conducted internally by university officials.
The homegrown survey is to cover specific questions related to Pitt-Johnstown across different aspects of student life, residence life and academics, according to Brooks.
One purpose of these surveys is to possibly provide programs according to students' feedback, Brooks said.
Among the programs, the Real World Action Program is a main one, which is administered by Brooks.
He also said similar surveys were carried out last year, and it was the first year these particular surveys were done.
"We didn't get great participation results (last year)."
Brooks said that in order to encourage more participation, he had decided to space out the surveys.
He said survey development is included in the university's 2014-2021 strategic plan.
"We will be administering it (surveys) every year."
Sodexo General Manager Kevin Dicey said Sodexo members conduct surveys for students once per semester.
Senior electrical engineering major Neville D'Agaro said that he had received a few non-academic-related survey emails from the university,  and that he had filled out a few of them.
"If it's a topic that relates to me, I'll fill it out because I know it will be useful information.
"Whether or not they (survey collectors) will use it quickly, I'm not sure."
About the Writer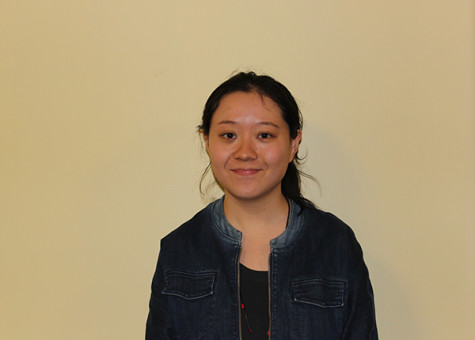 Peijia Zhang, Editor-in-Chief

Graduated High School: 2012 Southwest Weiyu Middle School (Shanghai, China)
Year and anticipated graduation date: Senior, Spring 2017
Major/Minor:...