Delivery services gone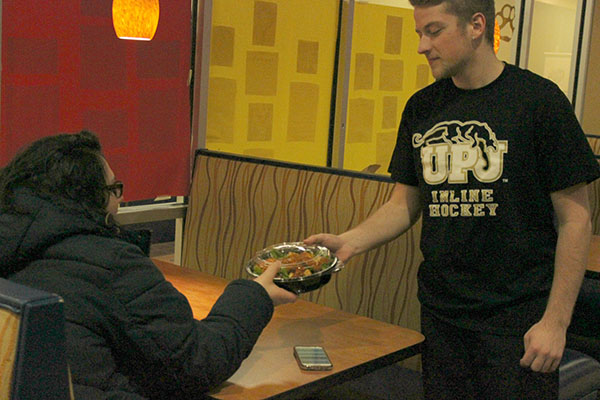 The Mountain Cat Club and Tuck Shop's delivery services that were available last year have ceased this year.
Sodexo employee Summer Ickes, who works at the Mountain Cat Club, said there has been no delivery service at all since the beginning of this semester.
Sodexo Supervisor Tyrone Mickens, who said he had worked at Sodexo for five months, confirmed that the Tuck Shop does not provide the delivery service either this semester.
He said one of the changes made by the new general manger, Kevin Dicey, was to stop offering delivery services.
Dicey confirmed that there is no delivery services provided this semester.
"We can look into (it in) the future if students express interest (in having them)," Dicey said.
Senior Jamie Tabon said she was aware that Sodexo's delivery service had not been offered this semester.
"The only delivery service I used was the one from Mountain Cat."
Tabon said she was pleased with their service because the food was delivered in a reasonable amount of time.
She said, however, she does not care whether the service would be brought back in the future.
"It doesn't really matter."
Tabon said she thinks Sodexo managers seem content with their current services provision.
"They tested it out for a year and it didn't really work out," she said.
Staff shortage does not seem too big a concern for now.
Although Mickens thought Sodexo employees can keep up with general operations well, there are still a few job spots that need to be filled, according to Mickens.
Sodexo General Manager Kevin Dicey said staffing in dining service is better this semester.
"As of last year, I cannot comment, since I started (this job) in August of 2015," Dicey said.
About the Contributors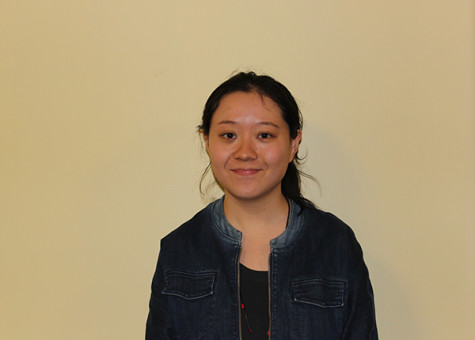 Peijia Zhang, Editor-in-Chief

Graduated High School: 2012 Southwest Weiyu Middle School (Shanghai, China)
Year and anticipated graduation date: Senior, Spring 2017
Major/Minor:...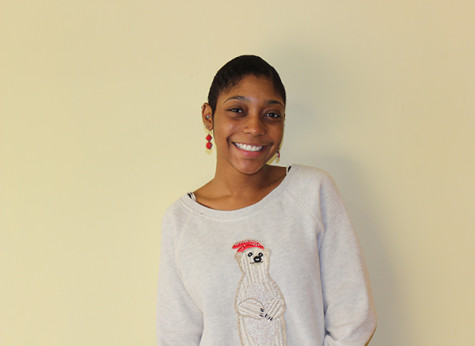 Temperance Moore, Photography Editor
Progression: Staff Writer, Photography Editor