Senators reject required office hours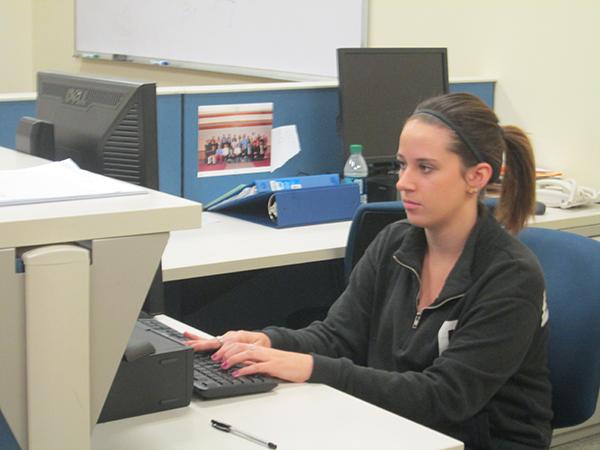 Pitt-Johnstown student government leaders have decided against requiring senators to serve one office hour a month.
UPJ student Sen. Jeffery Wainwright proposed Dec. 1 that Student Government Association members hold office hours for students to offer concerns or comments.
Wainwright's proposal failed by a role call vote of 17-8 at a student government meeting.
Wainwright said he suggested this proposal because he felt, outside of being students he doesn't think they communicate with the student body like they should.
He said office hours would be a good starting point. He suggested office hours should be every weekday for an hour a day. Since the association has 38 members, each member would have had to give about one hour a month.
"I think it's ridiculous, it's utterly ridiculous. We represent the student body, we are supposed to be available to the student body and I don't see how you can call yourself a student leader when you can't give up an hour out of a month to listen to students' concerns," Wainwright said.   
Association President Shelby Smith said, in response to Wainwright, organization members had office hours in the past, but it was a lot of work for the secretary to make the schedule.
Pro Tempore Madison Nick said she thought it was a good idea and suggested trying it out during the budgeting process since association members would have to be in the office anyway.
Allocations Co-Chair Brady Willis said members were pretty accessible to students since their emails and phone numbers are all listed in the office.
Parliamentarian Nick DiGiorgio said he finds it hard to believe that everyone couldn't find one hour of a month to be in the office.
"My highest priority is to accurately represent my constituents. I hold my peers' concerns in the highest of regards. I am willing to pursue any avenue I can to make my self more accessible to my fellow students," DiGiorgio said.
DiGiorgio said, after hosting a brainstorming event last Wednesday, it has been made clear that office hours should be implemented, and there is a desire from the student body for association members to be more accessible.
"I will re-propose office hours until it is passed," DiGiorgio said.
He said he encourages students to visit the office more frequently in the weeks to come.
Vice President Kyle Maguire said that someone is usually in the office, so he said he felt they didn't need to have official office hours.
Senator Samuel Miller said they all should have kept an open mind about it because it was a good idea. He also said, when he was handing in his petition to join the association, he went to the office three times and no one was there.
Wainwright said he thinks there is more they can do, but the office hours would have been a good start.
"In all honesty, we need a wake up-call, and, at this point, we are not a student government, but a student social club where we all come every Tuesday night, dress up to eat cookies and drink juice and coffee, sit in our seats and pat ourselves on the backs for being senators," Wainwright said.
About the Contributor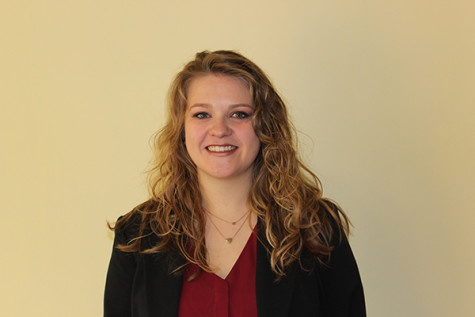 Kaitlin R. Greenockle, Editor-In-Chief

Graduated High School: 2011 Council Rock High School North (Newtown, Pa.)
Year and anticipated graduation date: Senior,  Spring 2016
Major/Minor:...