Lab is still coming to LLC
According to Tristan Lewis, former Student Affairs chair and former executive board member, a computer lab is being installed the in Living/Learning Center as a replacement for a broken sauna.
"None of the students were using it when it was up and running because they didn't know about it," Lewis said of the sauna.
According to Lewis, students said in a poll that they wanted a computer lab in the LLC.
"We decided that we wanted to turn it (sauna) into something that the students could use," Lewis said.
Pitt-Johnstown junior Julianne Nerone, an LLC resident said she thought a computer lab would be used.
"It would be there for quick access to students who live in the LLC and need to do something quick in a computer lab. Also, I do not believe a sauna is beneficial at all. A sauna may be relaxing, but the amount of diseases and germs a place like that could collect is not good on a college campus."
Junior Helena Woolslayer, also an LLC resident, said she, too, would use a computer lab in the LLC.
"It would be really nice to have a place to study or work on papers in peace without having to leave my building to print it out," said Woolslayer.
Lewis said the Student Affairs Committee members have started working with Housing Director Mark Dougherty this year on installation of the new computer lab.
About the Contributors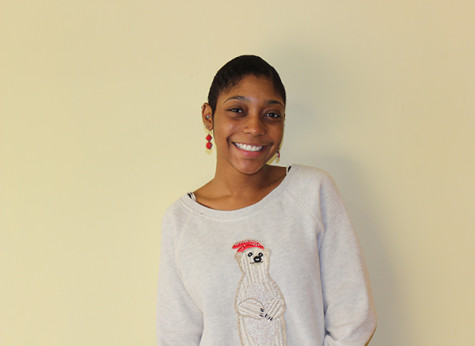 Temperance Moore, Photography Editor
Progression: Staff Writer, Photography Editor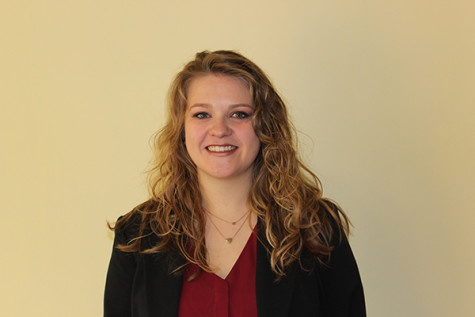 Kaitlin R. Greenockle, Editor-In-Chief

Graduated High School: 2011 Council Rock High School North (Newtown, Pa.)
Year and anticipated graduation date: Senior,  Spring 2016
Major/Minor:...