Few show for hearings on bus-fare hike plans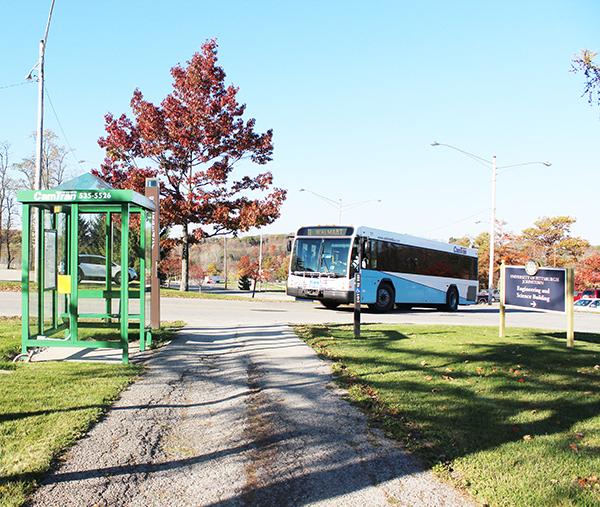 When Cambria County Transit Authority Marketing and Planning Director Josh Yoder commenced his fourth and final public participation hearing last Wednesday inside the Ebensburg Municipal Building, only four people were in attendance.
The hearings that took all of 15 minutes were scarcely attended. The most people to appear for a single hearing was nine last Tuesday at the David M. Glossal Memorial Library in Johnstown.
Yoder said it was fewer than he expected, but he is not alarmed with poor turnouts for public hearings.
The meetings were arranged by CamTran to present the planned bus fare increases in upcoming months with hope that the public would offer their input.
"I personally would have loved to have had more customers show up to these meetings so we can share the information with them," he said.
"But we are going to be doing a reaching out to the community to educate our customers in the near future."
Yoder said they expect a bigger turnout when the company starts to adjust bus routes.
"While we are raising the cost of transportation, it is not an astronomical amount," Yoder said.
"We understand that, to some people, a nickel is a lot of money, so we did take that into consideration, which is why we stretched it out over five years."
According to CamTran's revised, system wide fare structure pamphlet, the proposed fare increase is to be laid out over a five-year period starting on Jan. 3 and ending in 2020.
The base fare is to grow by five cents, increasing to $1.55, effective Jan. 3. The fare's rising price is to plateau at $1.75 by January 2020.
At least some Pitt-Johnstown community members—students and Sodexo workers among them—rely on bus transport.
Changes that are to be put into place within the five years are the elimination of a three-day urban pass, 10-ride and 20-ride passes and VIP rural passes. Also, plans call for discontinuation of a veterans' program.
Another change set to occur is rural area customers being given new opportunities, such as the addition of 31-and 1-day passes for youths and adults.
Yoder said 3-day urban passes did not produce sufficient revenue, while the rural passes being eliminated are frequently used.
"We took a hard look at our passes and made some tough decisions; the passes that are to be eliminated have limitations, he said.
"The whole crux of the program is to have a systemwide fare structure, so that riders can use the same pass in both rural and urban areas."
CamTran Assistant General Manager and Rural Director Dan Ligda said he hopes the universal pass will encourage customers to use CamTran as their form of transportation more often.
"One of the things we are doing to promote the 31-day passes is (letting people know that it is) an unlimited ride pass," Ligda said.
"We feel that if we get people to buy those instead of using 10-or 20-ride passes to go places such as the mall or work, that more people will take advantage of using the transit system."
About the Contributors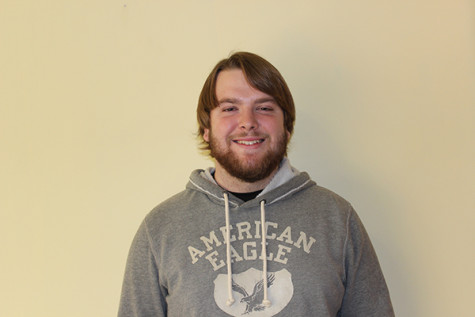 Bobby Scott, Copy Editor

Graduated High School:  2012 Riverview Jr/Sr High School (Oakmont, Pa.)
Year and anticipated graduation date: Senior, Spring 2016
Major/Minor:...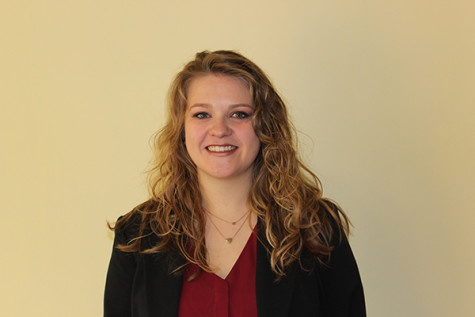 Kaitlin R. Greenockle, Editor-In-Chief

Graduated High School: 2011 Council Rock High School North (Newtown, Pa.)
Year and anticipated graduation date: Senior,  Spring 2016
Major/Minor:...