Sodexo utilizes reward strategy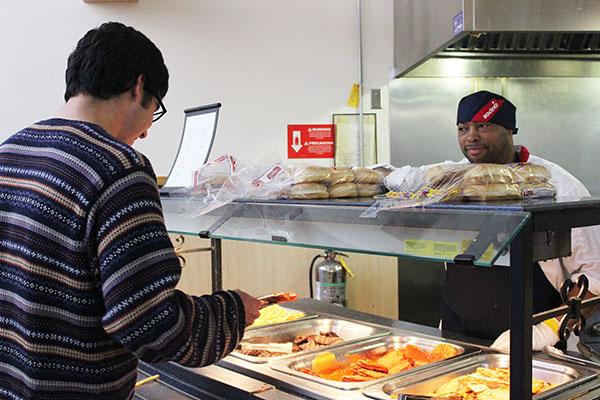 According to Sodexo General Manager Kevin Dicey, the campus food-service provider Sodexo is designating an employee as "Employee of the Month."
"The employee of the month is for positive Sodexo experience," Dicey said.
According to Dicey, the managers and Student Government food committee members have created "Sodexo experience" cards that customers can give to employees for a positive experience.
Some Pitt-Johnstown students already have favorite employees in mind.
"I like Noriko Rowe because she just has really good work ethic," student Alexa Chavera said, "like she's a hard worker. She's really efficient about stuff," said UPJ student, Alexa Chavera.
Student Stephanie Bonga, said, "I like Noriko Rowe because she is the only one who remembers what I like."
According to Rowe, she tries to remember students' names and what they like, so when she sees them, she can refer to them by their name.
Another employee, Helen Verrante exhibits a positive experience, according to student Dylan Wanner.
"I like Helen Verrante because she's sweet, and she tells me to have a nice day." said Wanner.
Joanna Shultz was mentioned by student Samantha Deemer, "she's never rude, and she's always the neatest in making sandwiches. Even when it's busy, she's always nice."
According to Dicey, at the end of every month, he and the food committee members review the cards and pick the employee with the most positive experiences as employee of the month.
"The food committee and I will present that employee as employee of the month." said Dicey.
About the Contributors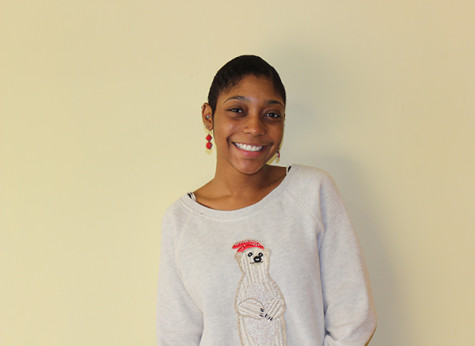 Temperance Moore, Photography Editor
Progression: Staff Writer, Photography Editor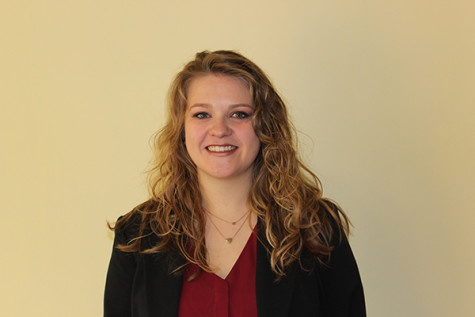 Kaitlin R. Greenockle, Editor-In-Chief

Graduated High School: 2011 Council Rock High School North (Newtown, Pa.)
Year and anticipated graduation date: Senior,  Spring 2016
Major/Minor:...