Planned Parenthood club gets approval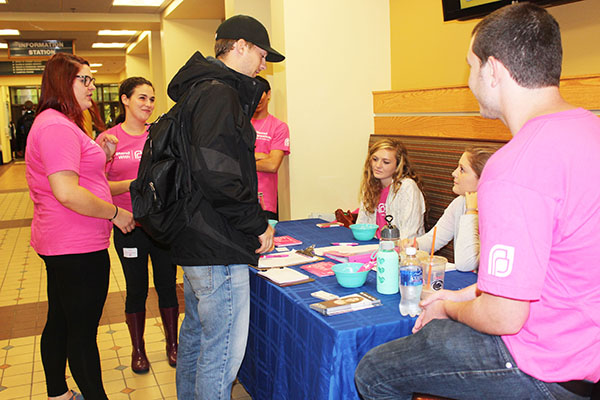 Student Government members voted Sept. 29 to approve a Planned Parenthood Generation Action Club.
The approval passed with all members except for  Senator Shane McGuire.
Planned Parenthood Generation Action Co-Chairs Tori Shriver and Kelsey Schorr said they were motivated to create this club after meeting with Planned Parenthood employees in January.
Their goal was to be recognized as a Pitt-Johnstown club, since the university doesn't offer a health clinic like some other universities. Pitt-Oakland has a similar Planned Parenthood Club, according to Shriver.
Because Planned Parenthood Generation Action members are connected to the Planned Parenthood national organization, as of now they are not going to need funding from student government, but are supported by the national organization, Shriver said.
The club's purpose is to promote sexual health and harassment-awareness, and they are to connect students to places they can go for help, such as the clinic in downtown Johnstown, according to Schorr.
"We want to have an open environment for anyone to come and talk and ask questions," Schorr said.        
Before the club was approved, the College Democrats sponsored a table for Planned Parenthood Generation Action members to distribute information packets, condoms and stickers, according to Shriver.
At the table, members also had a petition that was to be sent to state Sen. John Wozniak, Downtown Johnstown, to show support of Planned Parenthood for when it comes time for Wozniak to vote on the issue, according to Shriver.
Shriver and Schorr said they were happy about their club being approved, and it was exciting there was only one vote against it.
"Our main goal is to promote and educate students so they have resources to live safe, healthy lifestyles," Shriver said.
The club meets at 7 p.m. every Thursday in 119 Krebs Hall. They found support from Black Action Society members, who may work with them on future projects, according to Shriver.
Student Government Campus Relations Chair Qaseem Chaudry said he is staying neutral when it comes to any controversy that accompanies the new club.
"I was assuming that there would have been a debate on it because it is a controversial topic, but I was surprised that was not the case," Chaudry said.
Planned Parenthood Generation Action Club could be a good addition to campus, according to Chaudry.
About the Contributor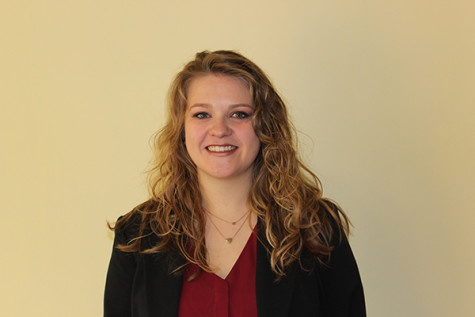 Kaitlin R. Greenockle, Editor-In-Chief

Graduated High School: 2011 Council Rock High School North (Newtown, Pa.)
Year and anticipated graduation date: Senior,  Spring 2016
Major/Minor:...