18 percent fee jump sits immobile awaiting revisit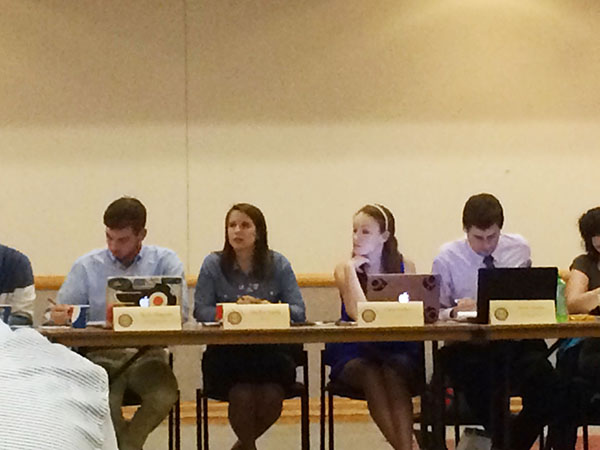 Last April, Student Government members proposed an increase of about $15 (18 percent) to the student activity fee, according to Student Government Vice President Kyle Maguire.
They were under the impression that the new fee was on its way to Pitt-Oakland to be approved for this fall, but it was never sent, Maguire said.
"We had a petition, and we had a lot of support from students," Maguire said.
The last time the activities fee was increased, Pitt-Johnstown had 55 clubs and organizations, now there are about 100 clubs and organizations, according to Maguire.
Finance and Administration Vice President Amy Buxbaum said administrators are sensitive to student costs such as tuition and fees.
"When we received the request last spring we reviewed the combined mandatory fees for Pitt-Johnstown and compared them with our peers (other campuses)," Buxbaum said.
Buxbaum said that, through that process, they discovered our current activities fee is about the same as other campuses.
Maguire said the current student activity fee is $83 per semester.
"According to some statistics on our Student Government Association office white board, Penn State-New Kensington and Penn State-Altoona have a fee of $100 per semester," Maguire said.
Pitt-Greensburg has a $85 fee per semester, Pitt-Titusville has a $90 fee per semester and Pitt-Bradford has a $100 fee per semester, according to Maguire.
Student Government Student Policies Committee Chair Arielle Sloss said every year, more clubs are chartered, and Student Government leaders have to budget to give new organizations the funds to operate.
"I think it hurts a lot of students in organizations," Sloss said.
Student Government Campus Development Senator Jeffrey Wainwright said the whole situation was a little confusing.
"We were under the impression that the proposal was waiting at Pitt-Oakland," Wainwright said.
There has been some miscommunication between Student Government members and administrators, according to Wainwright.     
About the Contributor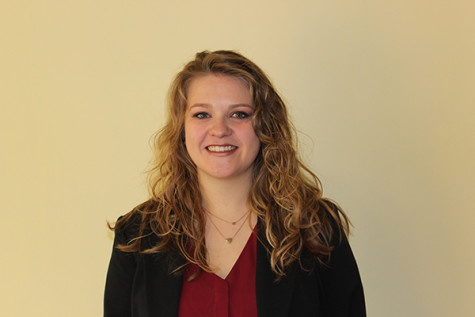 Kaitlin R. Greenockle, Editor-In-Chief

Graduated High School: 2011 Council Rock High School North (Newtown, Pa.)
Year and anticipated graduation date: Senior,  Spring 2016
Major/Minor:...